entreprises
Press conference : The original Arthur Andersen will re launch their worldwide operations with 26 offices on 5 continents and in 16 Countries
Published on 02/28/2017, 4:44 PM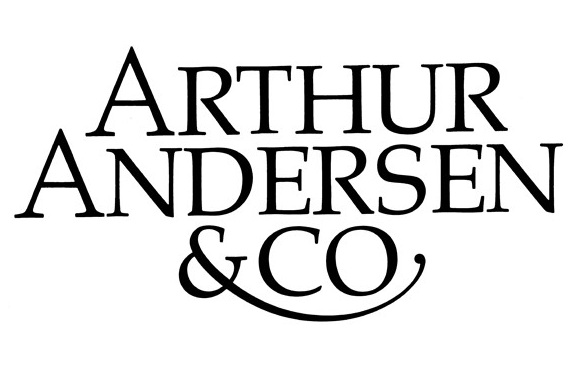 PRESS CONFERENCE - INVITATION
WEDNESDAY, MARCH 1st 2017 at 12.00 noon
(c/o CAB ASSOCIES – 63 rue la Boétie 75008 Paris – 4th Floor)
In 2013, an epic journey began to revive Arthur Andersen, the most prestigious professional service firm in the world, which took shape from the firm's headquarters in Paris, France.
Disintegrated at the end of 2002 in the wake of the bankruptcy of the American giant Enron and despite the total and unanimous overturning of all charges that weighed on Arthur Andersen by the Supreme Court of the United States in 2005, the historical firm had not been restored, although many awaited its return.
On the 1st of March 2017, it will become a reality: The original Arthur Andersen will re-­launch their worldwide operations with 26 offices on 5 continents and in 16 Countries.
"It is a colossal job of reconstruction we've undertaken. It has also been a constant legal battle. Setting up our firm worldwide from the time it re‐launches is proof that our pugnacity has paid off. It seemed incredible, but we were convinced of the pertinence of our initiative and our business model. A successful gamble against all comers who repeatedly explained to us what to do or why it wouldn't work", explains Carlo Alberto Brusa, Partner, Spokesperson and Pilot of the project.
Come meet the Partners and players in this incredible revival at the press conference!
Press release published by EPP Isabelle Published on 02/28/2017, 4:44 PM on 24presse.com
EPP Isabelle
ARTHUR ANDERSEN & Co

www.arthurandersenco.com
Contact
Press release free of rights. Mention : 24presse 24presse.com
Last press releases "entreprises"