24

| Communiqué de presse
travel tourism
Escapades en Périgord: A luxurious and delightful setting in the heart of the Purple Périgord
Published on 04/03/2023, 11:18 AM
Les Escapades en Périgord offers 2 gîtes and 3 exceptional lodges, located between the villages of Monbazillac and Eymet. These havens of luxury and elegance surrounded by nature are owned by Patrice and Martine Pauly, a couple who dearly love their heritage and who have meticulously designed and equipped each accommodation according to the motto "receive as we would like to be received".
- Each lodge is equipped with a private Pool, Spa, Sauna and Hammam.
- Direct flights from London and Rotterdam to the local Bergerac airport.

- One hour drive from Bordeaux.
---


Le Domaine des Hauts de Rouquette: 5-star lodges for romantic getaways
Inaugurated on 14 May 2022, Le Domaine des Hauts de Rouquette plays host to three intimate lodges reserved for couples, located less than three kilometres from the bastide town of Eymet.

They have been equipped and decorated to give each an individual identity, as well as different ambiances as created by Patrice and Martine Pauly: sensual and enchanting for the "Plaisir d'Eymet", chic and romantic for the "Rêverie en Périgord", and cosy and pastoral for "L'Orée du bois".


Le Domaine des Hauts de Rouquette offers a range of ambiances designed to cater for all tastes and to provide visitors with an ideal cocoon for a romantic getaway. To achieve this, Patrice and Martine Pauly have left nothing to chance and have chosen very high-end services, unparalleled in the Dordogne.

Each accommodation is thus equipped with a 38-degree bubbling spa, a hammam with essential oils, a Finnish sauna and a heated pool.


A wide choice of activities to suit all tastes
Finally, to keep them busy during their stay, visitors have a connected screen in the lodge through which they have access to all the information they need to set off and discover the riches of Perigordian heritage.

Or the more adventurous visitors can book an introduction to whitewater kayaking, a first flight, or even organise a road trip by motorbike along the Dordogne roads.

Those who prefer to relax and remain in their intimate setting and share the pleasures of being together can order an upscale menu delivered by a caterer or a massage session provided on site.

---
Les Escapades de Monbazillac and the Refuge des Epicuriens, luxury gîtes for all the family
The Refuge des Epicuriens, located on the road to the Bastides and vineyards, is the first gîte opened by Patrice and Martine Pauly, in 2020. Rated a 5-star gîte in 2021, it can accommodate four people and has, among other things, a 28-degree heated pool, a barrel sauna fitted with bluetooth connectable speakers and a 38-degree heated spa.

The Escapades de Monbazillac, perched among the vineyards on the heights of Monbazillac and just a stone's throw from the château, offer a breathtaking view of Bergerac, capital of the Purple Perigord. Rated a 4-star gîte, it contains 3 bedrooms and can accommodate up to 6 visitors. It has 38-degree spa that accommodates six people, a Bluetooth-enabled sauna for listening to music inside, and a 28-degree heated pool.
---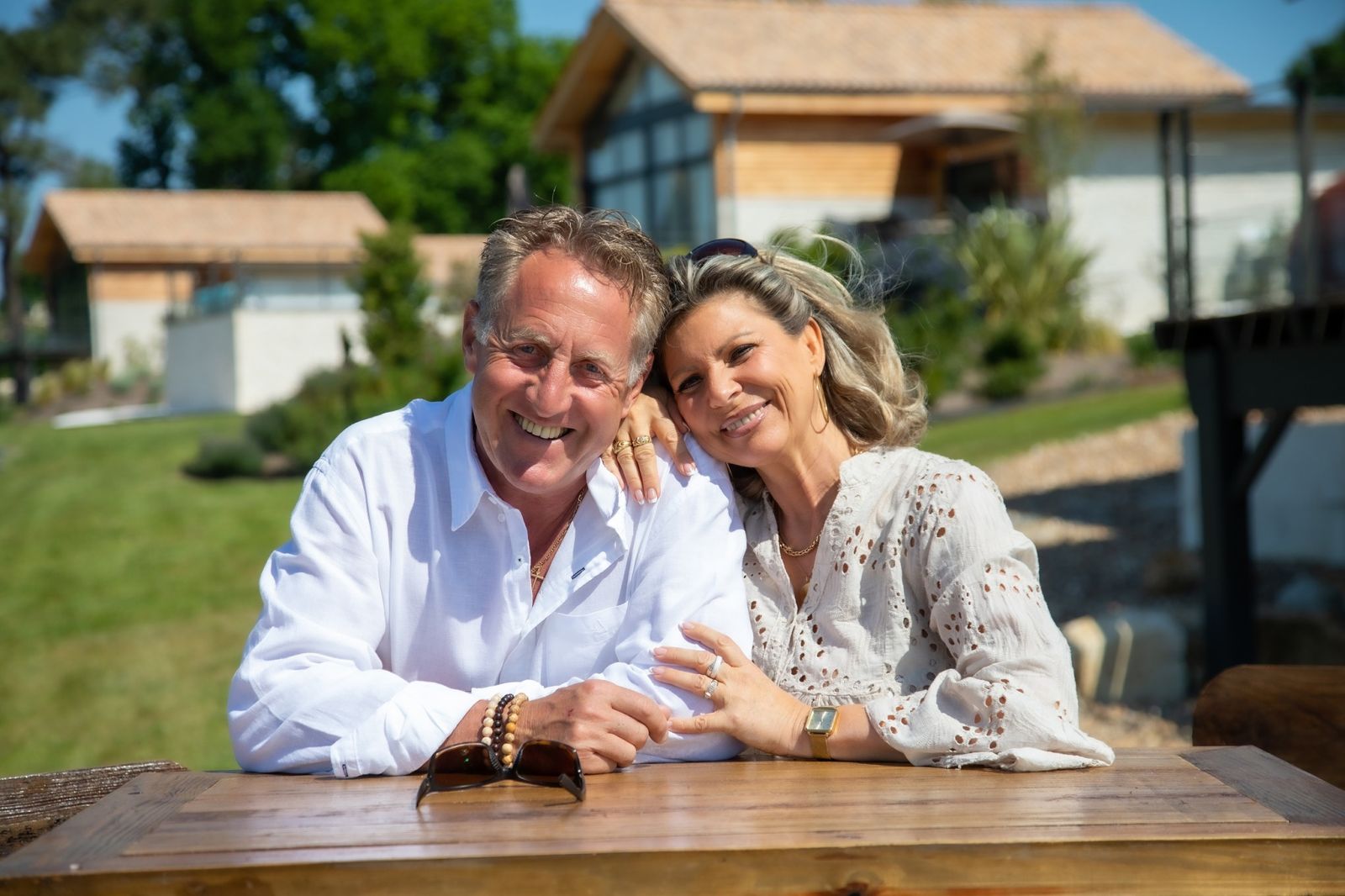 The work of a passionate couple with an unusual career path

"After having spent my entire career in mourning, I decided on a conversion to sharing, sociability and the pleasure of pleasing people", are the words used by Patrice Pauly to describe his career path, from undertaker to owner of top-of-the-range accommodation, where everything is thought out for the reception, comfort and well-being of their visitors.

The project has been jointly managed by the couple, with his wife Martine being responsible for all the fittings, choice of furniture and interior decoration of the five sites, while he supervised the plans for the exterior fittings and participated in the landscaping work.
After experiencing almost immediate success following the opening of their first gîte, which was inaugurated in the middle of the COVID pandemic, Patrice and Martine Pauly's Escapades en Périgord now attract a large number of clients from France and abroad, proving the validity of their initial formula: "receive as we would like to be received".

---
Access
By plane (Bergerac - Dordogne Airport 20 mins away) from 39 €
LONDRES - BERGERAC (direct flight)
ROTTERDAM - BERGERAC (direct flight)
BRISTOL - BERGERAC (direct flight)
STANSTED - BERGERAC (direct flight)
LIVERPOOL - BERGERAC (direct flight)
NOTTINGHAM - BERGERAC (direct flight)
BOURNEMOUTH - BERGERAC (direct flight)
BIRMINGHAM - BERGERAC (direct flight)
SOUTHAMPTON - BERGERAC (direct flight)
LEEDS BRADFORD - BERGERAC (direct flight)

Around
200 km from Toulouse
180 km from Arcachon
120 km from Bordeaux
90 km from Sarlat
80 km from Périgueux

Rate
Lodge : from 250 euros per day in low season to 350 euros in very high season
Gîtes : from 150 euros per day in low season to 250 euros in very high seasonde

---
Contact
Patrice PAULY
contact@escapades-en-perigord.com
Tel : (33) 06.80.04.09.31

Escapades en Périgord
La Castagne Sud
41 Route de Sainte Eulalie
24500 EYMET

www.escapades-en-perigord.com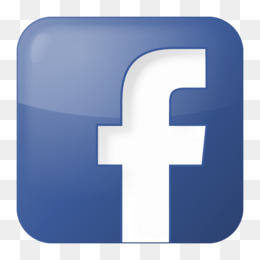 www.facebook.com/escapadesenperigord



www.instagram.com/escapades_en_perigord
Press release free of rights. Mention : 24presse 24presse.com
Last press releases "travel tourism"