finance
Parisian Luxury Firm Pascal Piveteau, leather clothes & accessories, goes public
Published on 09/10/2014, 6:09 PM
Pascal Piveteau Public Corporation is going public on September 23th 2014. It aims at raising 3 million EUR over 18 months, calculated at the introduction price of 4.5 Eur/share.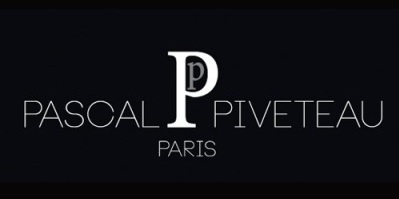 This fund rising will be used for the development of new "haute couture" collections, the opening of a flagship and the extension of Pascal Piveteau's presence abroad.

Pascal Piveteau invites especially his future lady clients to become shareholders of his firm as well as he wishes to develop a special relationship with them. These shareholders will meet the designer and the team 2 times a year for important fashion events.

After a radical change in his life, Pascal Piveteau is devoting now all his energy to promote his own creations in France and abroad. Some famous stars such as Sharon Stone and Adrian Brody have already been seduced.


In order to present the brand and its projects, the designer Pascal Piveteau and his team invite the French and the International press to a cocktail party on Monday, September 22th 2014 at 7PM



Plus d'informations : www.pascalpiveteau.com
Press release free of rights. Mention : 24presse 24presse.com
Last press releases "finance"