Free press release : explanation

---
Free press release distribution
24presse is a leading online public relations and marketing service that will help you connect with consumers, media and bloggers. The free press release is a method of communicating with the media.
So whether you want to announce a new product, launch a service, or just increase the visibility of your business or organization, you've come to the right place.
We work alongside a very experienced team for a range of national and regional clients in many industries. Including: business, travel, fashion, sport, technology, etc.
And what we offer is simple: great PR coverage with maximum results.
If you want to distribute a press release, the best way is to use our free press release distribution service.
If you want to post with links to follow, just fill out a simple form (see top of the page).
What is a good free press release ?
If you want to shout your news from the rooftops, here are some tips for writing your own press release:
The key when it comes to writing a press release is to have real, salient information. Sounds logical, right? So do you have any real news that might interest journalists?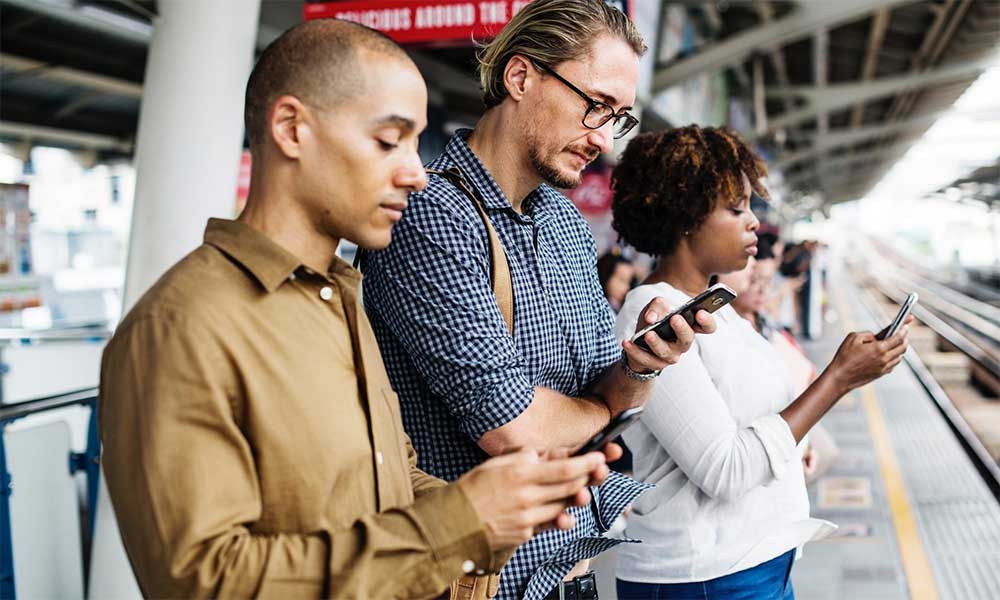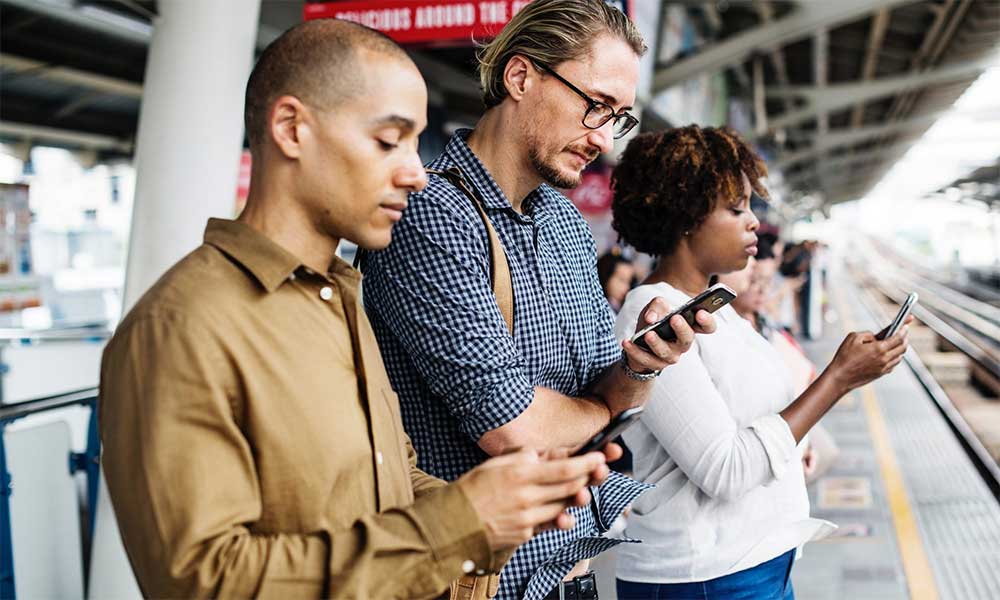 Being concise and clear about what you are trying to convey is a great place to start. Journalists typically learn to use the "five W's" (who, what, where, why, and when) in the first line of a press release. So if you want examples of great first lines for press releases, look at any newspaper.
Use quotes to bring your version to life. Because they have to provide information or opinions, then delete the technical terms.
Do you have a clear, crisp image to accompany your story? It should be reflected in your free press release. Journalists like to put a face or a product on a story.
Need help writing a press release?
If you know what you mean but can't quite write it, leave it to our team of in-house journalists.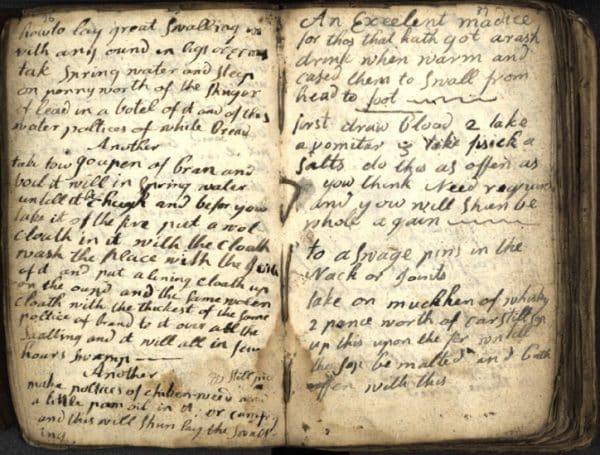 To read or not to read …
We know exactly what journalists want to read. And more importantly, what they don't read. When your press release arrives in their inbox. Time wrong and it goes straight to the trash. Leave the pressure on us to make sure your content gets noticed by the right reporter at the right time.
Not only will we write your press release for you. But we'll also help your news move up the Google rankings. Because we exploit keyword search engine optimization.
Contact us today and see how we can boost your business!
Download Now: Free Press Release Template
In addition, people now have control over where, when and how they consume information. So PR is no longer about fueling a traditional news cycle. It's about delivering relevant content when, where and how your prospects, influencers and customers will consume it.
Sounds pretty hopeless, right? False. Relationship building always helps you access popular posts. We now have the option to stop playing the pending game and generate our own buzz. By turning your PR strategy into an inbound strategy, you are creating opportunities that weren't there before. Also create a niche for your business, thus creating an auspicious spirit with your target audiences in the process.
One of the most crucial updates to your PR strategy is to view free press releases as an opportunity to connect with audiences that interest you – including, but not limited to journalists.
Definition of a press release?
A press release is an official announcement (written or recorded) that an organization makes to the media. Whether we call it a "press release", a "press dispatch" or a "press info" we are always talking about the same basic thing.
A steady cadence of meaningful news can help a business stand out. And to build awareness with journalists over time. This is where the press release (or announcement) comes in.
"Who", "what", "why" and "where"
While the header should contain action verbs, the first paragraph should answer the questions "who", "what", "why" and "where". The press release should also contain understandable language and a quote.
Most press releases are short on one page – two pages. Companies must provide enough information so that media outlets have sufficient material. The goal is for reporters to publish their own visions on whatever the company announces in the press release.
It can be tempting to craft a free press release that embellishes your company's accomplishments. Or twists the facts to make a story more intriguing to the media.
So instead of thinking of a press release purely as a message to gain media coverage, you should also think of it as a valuable piece of marketing content.
---
Write your release for the end audience, not yourself or your boss.
Use a short, active, factual title.
Avoid puns or witty jokes.
Write a first paragraph that can stand alone.
Include a few quotes – two or three, preferably from different sources. But please never quote someone as "thrilled", as in "We're thrilled with this new partnership."
A reporter will never use quotes that contain the words "delighted", "amazed" or "awesome".
Keep it short, interesting, and helpful.
A press release should never exceed 400 words (preferably shorter).
Include "Notes to Editors" explaining any background information, important stats, and contact details they might need.
Make it easy for everyone.
How to do a free press release ?
Write an interesting, simple and factual press release. Make sure your spelling and grammar are perfect, and use the English version of all words.
The content should be specific, unbiased about your particular business, product, or point of view (it's not a journalist's job to be a spokesperson. There needs to be an angle. legitimate news).
Don't be too enthusiastic with the descriptions. For example as a "life changing product" (also pay attention to advertising standards).
Do not use the term: "We are delighted …". Find a better way to express your enthusiasm.
The mechanics of a press release
Headlines are essential. They must first get the attention of journalists. They should be short, compelling and provide a good indication of the main angle of the news
The first paragraph should answer the who, what, why, when, where and how.
If a free press release is embargoed, the date and time of the release should appear at the top of the press release.
Some journalists prefer to copy and paste the press release into the body of an email rather than waiting for an attachment to open.
Social and online media are very different platforms from traditional media. So you need to familiarize yourself with all aspects of how they work, what works best, and how to handle any issues that arise.
How to write a free press release
Seek to work on what different media want – what's new; what's interesting, what's covered?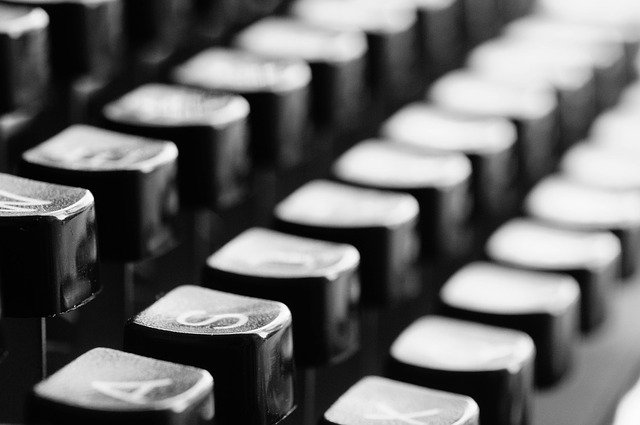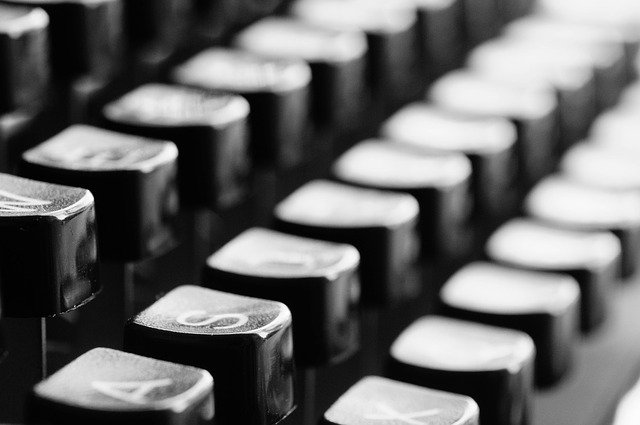 When you format a press release, you should write it in a simple and up-to-date manner so that a reporter who might write about it can imagine it as an article on their news site.
Reality
What is really free?
Some sites that advertise themselves as free sometimes offer very little for nothing. Often, free sites do not distribute "news" to the media, but only publish the release on their website – sometimes for a limited time.
They may encourage visitors to pay additional fees to "publish" the press release or to "upgrade" for additional services. Such as the inclusion of live links or the publication of the press release beyond the minimum period. Some sites simply serve advertisements that link to other press release sites.
If you have a good press release
While free press release sites are tempting, I recommend against using them. Indeed Google has labeled a lot of them as spam. If you have a good press release that deserves to be published, distribute it through a reputable site, which will pay a fee. Because professionalism comes at a cost.
Benefits of paid press release distribution services
A legitimate, paid version distribution service has much greater credibility with journalists and search engines.
Paid press release services deliver your business information directly to reporters, resulting in placements in print, broadcast and online media.
Paid services typically offer metric reports for every press release released. Thus providing valuable insight into the scope of the press release.
If a paid service does not include media monitoring, it is essential to employ a monitoring service. Find out when the media is posting your releases and measure the effectiveness of your public relations efforts.
Authentic information
For any well-written press release that contains authentic information, a paid press release service is the most cost-effective way to secure legitimate media placements. Confirmed by valid media monitoring and measurement reports. If you are using your own list of media contacts as your primary method of targeting specific journalists and media outlets, paid press release services can and should be used to complement and support your media relations efforts.

Conclusion
Using free press release distribution websites is an unsuccessful PR and SEO strategy, experts warn. Paying to distribute information through a legitimate service will surely produce better results. These results can be tracked through media monitoring and measurement. "You get what you pay for" when you chose a press release distribution service.