Sending your press releases
---
Send your press releases with 24presse.com
Sending out a press release can be quite daunting so it is better to put it in the hands of the professionals. Indeed, collecting email addresses for journalists is a tedious and increasingly difficult task. In fact journalists' email addresses are hardly ever available on media sites anymore. Often you need to fill in the contact form which is not always processed and may be handled by the admin. team and not the press department.

What's more, press offices tend to have quite a high level turnover which means that even if you succeed in collecting some email addresses, it is very likely that within a few months they will be obselete.

That's why it makes sense to go through broadcast operators such as 24presse.com. We subscribe to a professional journalist email database which costs more as it is continuously updated on a daily basis. This database consists of 450 editorial headings and different segments such as the type of media, (web, tv, radio, print, agencies, etc.). 

Most press relations agencies use this database as it is very difficult and time-consuming to create one on your own. The profession recognizes that the database is eroded by 5% per month, which means that after one year the database is theoretically 60% obselete. This is why continuous daily updates are required to ensure the database has the most current information.
Certain rules should be followed when sending out a press release by email
Certain rules should be followed when sending out a press release by email. Firstly, the format and editorial style must be taken care of. The copy must be clear and concise and not have any element of a sales approach.

You should not try to sell your "news" to the journalist. You should simply try to inform the journalist and provide them with the basic material. Your press release should contain all the information that is relevant to the subject. Do not force the journalist to have to find any missing elements themselves. Send them all the information they need so they don't need to leave their inbox.
Don't make their work more complicated as they have an important decision to make on which subject to choose. So they could very easily ignore your subject on the basis that another subject requires less work.

Sending out your press release by email should also follow certain rules from a technical perspective. There are certain days and certain times during the day to avoid. There are also some words to avoid because they can trigger anti-spam filters. Do not put your press release in an attachment to your email as it increases the risk of being rejected as it may be suspected of being a virus.
Sending out a press release requires strict discipline
For a press release to be successful when sent out by email it must follow strict format and content rules. In addition the essential quality of information on the subject must not be misleading, but can be approached from a company's perspective. However, all the above rules must be applied.

For further information feel free to contact us : contact@24presse.com.
---
---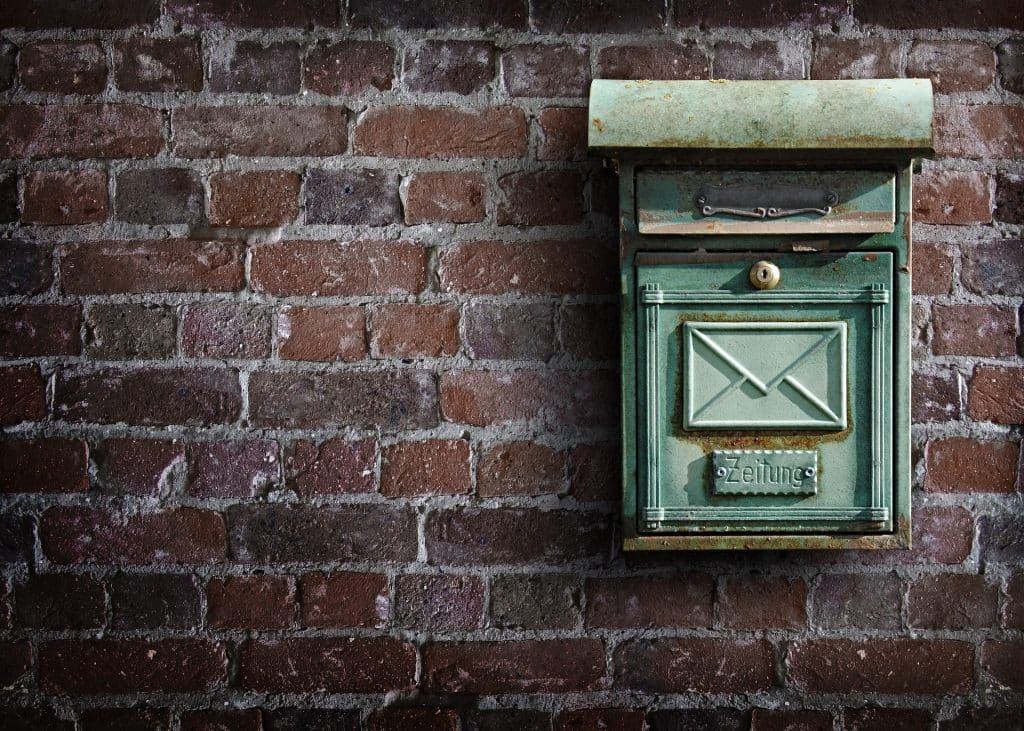 ---
---
The team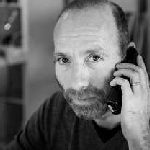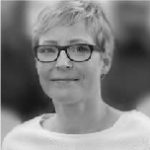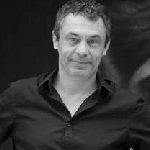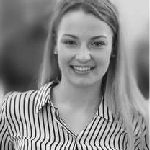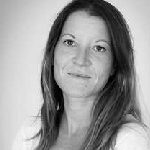 Last press releases
---