Sending press release with 24presse

---
---
Send press releases with 24presse.com
Sending out a press release can be quite daunting so it is better to put it in the hands of the professionals. Indeed, collecting email addresses of journalists is a tedious and increasingly difficult task. In fact journalists' email addresses are hardly ever available on media sites anymore. Often you need to fill in the contact form which is not always processed and may be handled by the administration team and not the press department.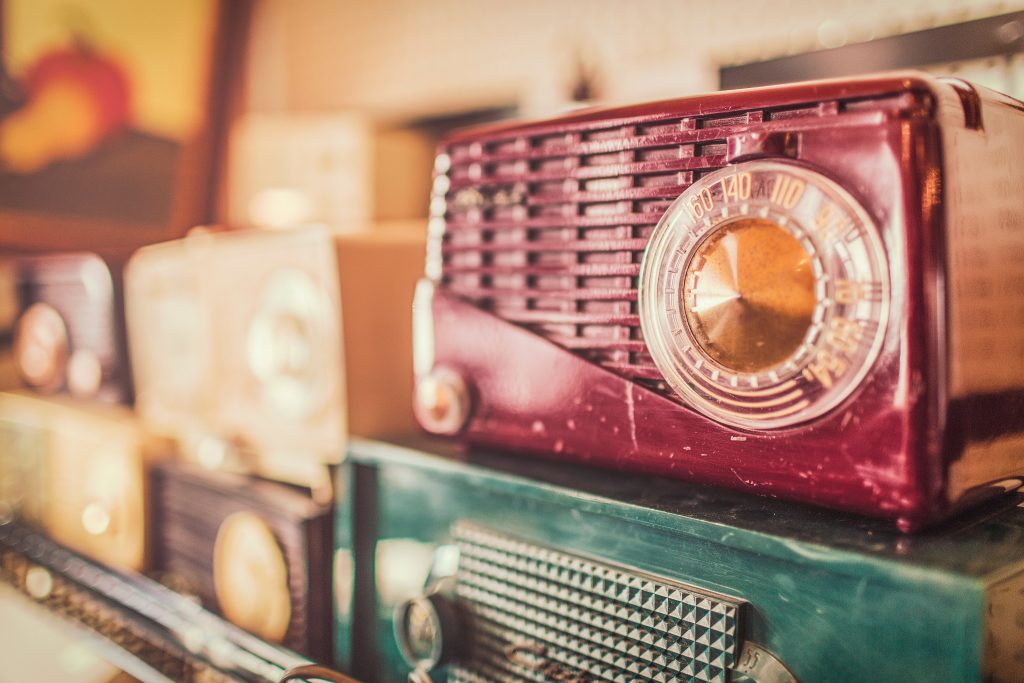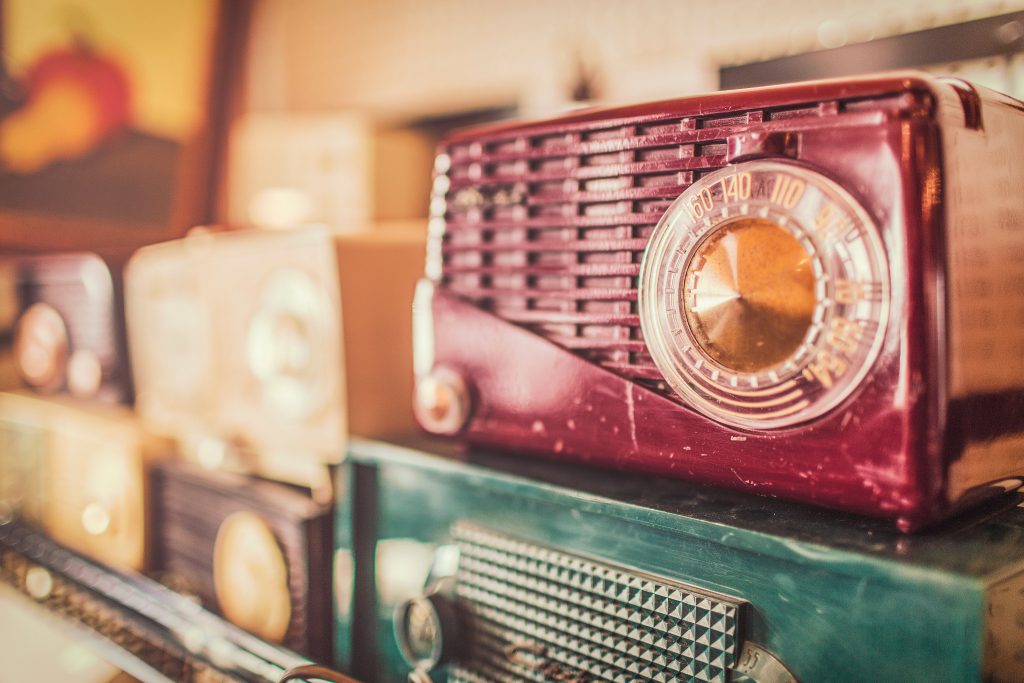 High level turnover
Press offices tend to have quite high level turnover which means that even if you succeed in collecting some email addresses, it is very likely that within a few months they will be out-of-date.

That's why it makes sense to go through broadcast operators such as 24presse.com. We subscribe to a high-cost professional journalist email database which is continuously updated on a daily basis. This database consists of 450 editorial headings and different segments such as the type of media, (web, tv, radio, print, agencies, etc.).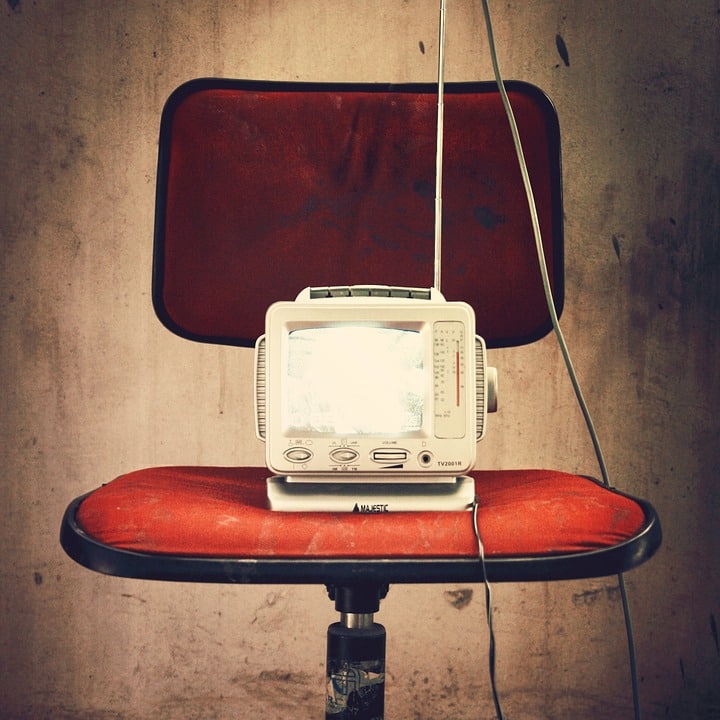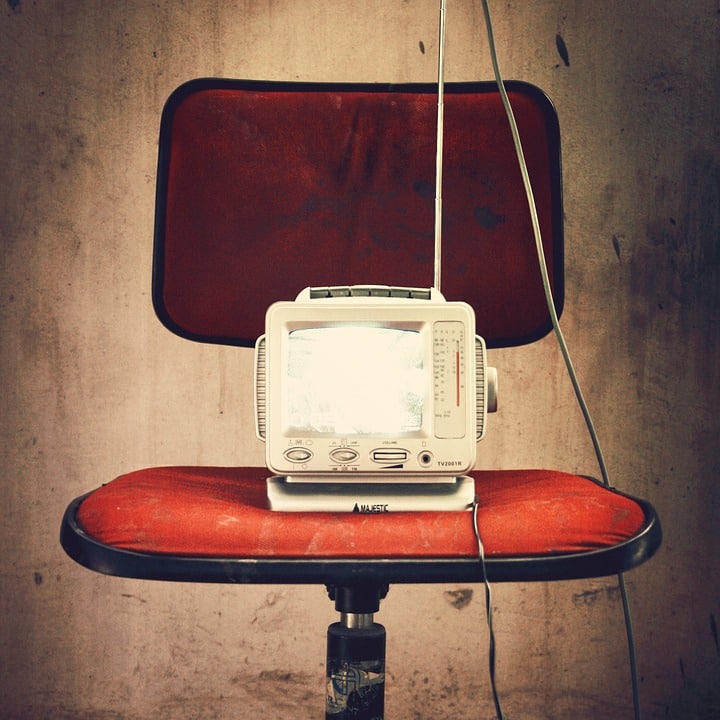 Time-consuming to create one on your own
Most press relations agencies use this database as it is very difficult and time-consuming to create one on your own. The profession recognizes that the database is eroded by 5% per month, which means that after one year the database is theoretically 60% obselete. This is why continuous daily updates are required to ensure the database has the most current information.
Certain rules should be followed when sending out a press release by email
Firstly the format and the editorial style are very important. The copy must be clear and concise and should not have any element of a sales approach.
Do not try to sell your "news"
You should not try to sell your "news" to the journalist. You should simply try to inform the journalist and provide them with the basic material. Your press release should contain all the information that is relevant to the subject. Do not make the journalist to find the missing elements themselves. Send them all the information they need so they don't need to leave their inbox messages.
Don't make their work more complicated as they have an important decision to make on which subject to choose. So they could very easily ignore your subject on the basis that another subject requires less work.
Follow certain rules
Sending out your press release by email should also follow certain rules from a technical perspective. There are certain days and certain times during the day to avoid. There are also some words to avoid because they can trigger anti-spam filters. Do not put your press release in an attachment to your email as it increases the risk of being rejected as it may be suspected of being a virus.
Sending out a press release requires strict discipline
For a press release to be successful when sent out by email it must follow strict format and content rules. In addition the essential quality of information on the subject must not be misleading, but can be approached from a company's perspective. However, all the above rules must be applied. See pricing here.
A few tips about sending press releases…
It is recommended to communicate regularly with journalists. Unless you have an extraordinary news such as the invention of the water engine, your recurrent news is relatively normal.
Do not hesitate to send regular releases. This indicates that you have news. If you do not succeed the first time you however contribute to building your reputation among journalists.
And at some point this one will end up wondering who is this company that feeds it in news as regularly.
Your news may also "land" in a period of "editorial book". The editorial notebooks are the basic "Dossiers" that deal with a particular theme. Example: "solar summer creams" or "christmas champagnes" or "real estate investments" etc.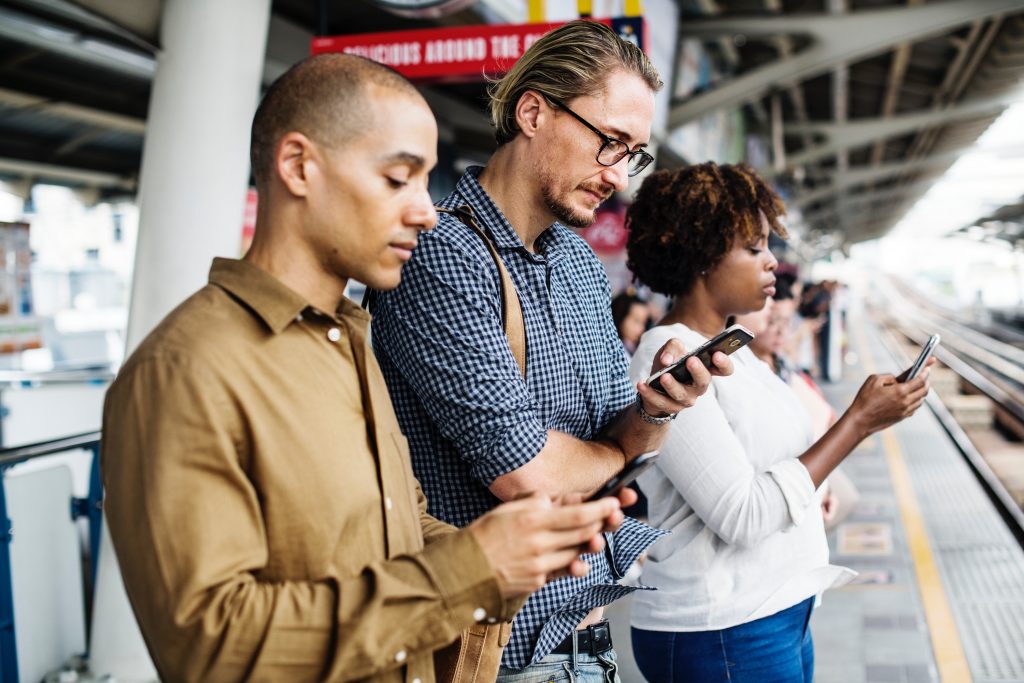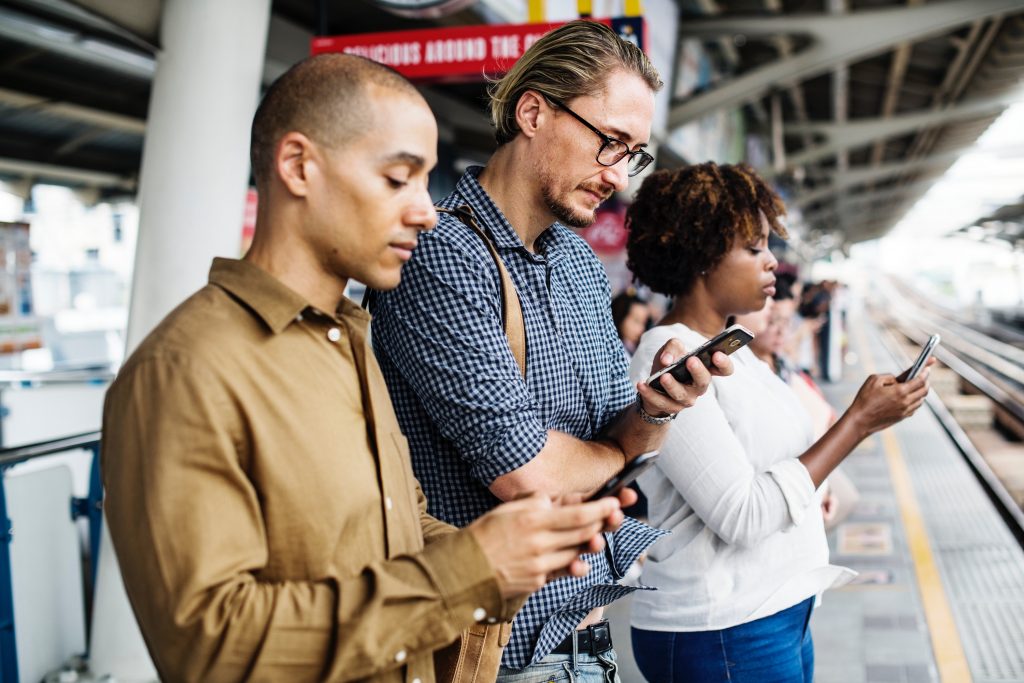 In these "files" background the "permeability" of journalists is greatly increased. It will give more space to less known companies. The role of the journalist is to give then a broad view of the supply of the moment in a particular field. If he has regularly seen news from your company he may more easily treat your subject. So the regularity of your communication is important. It is necessary to build a recurrence and send regularly press releases. While caring for the quality and simplicity of your press release.
To whom to send a press release?
There are three types of interlocutors : Journalists, Freelancers, Bloggers, Influencers.
The journalists
He is the traditional interlocutor for press release. The first step is to have access to a database of journalists' contacts. This is the job of 24presse. No need to try to find their email on the internet : they are no longer published online. You must therefore go through a broadcast operator such as 24presse.com. These operators have access to qualified databases of journalists that includes : name, journalistic section of interest, email, phone , etc.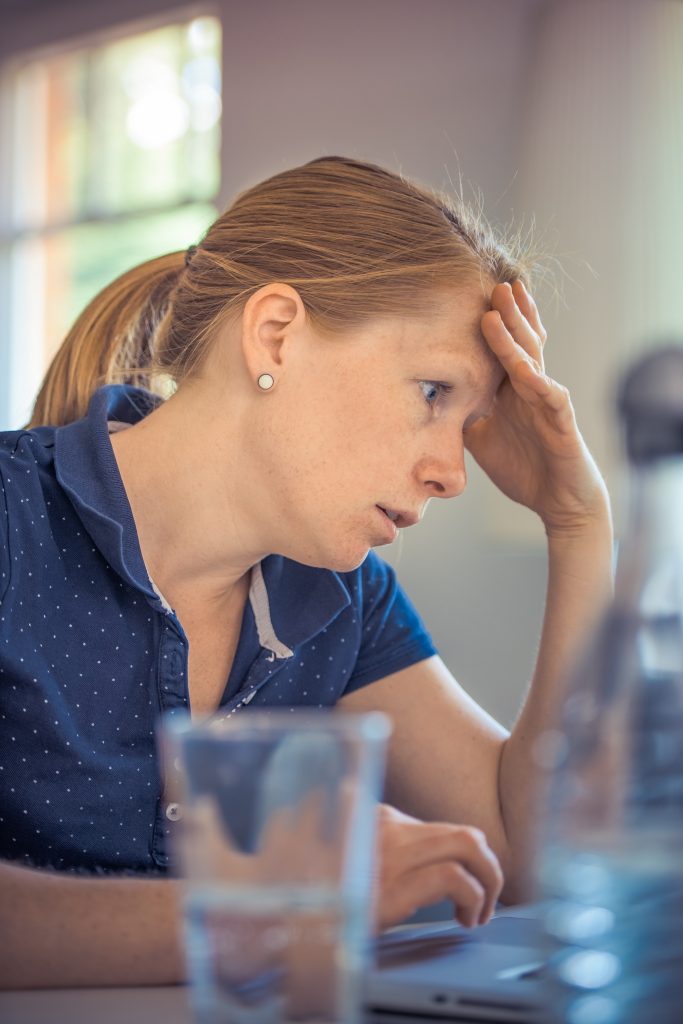 It is essential to establish and maintain a database of qualified journalists sorted according to the objectives of your PR campaigns. To identify them, the best method is to go to the website of the media in which you want to appear and to search, in the contact tab (or in the bear for the written press), the names of the contact persons in charge of topics that interest you. This work is long and tedious, you can also buy a directory of journalists although this solution is more expensive and that these files do not include the contact information of freelancers (today almost as numerous as journalists in the field!). The simplest and least expensive yet is to delegate the distribution of your media to a Press Relations agency that has a qualified and comprehensive database.
However, do not forget that national and international media reporters sometimes receive hundreds of news releases a week. It will be difficult for you to touch them live. That is why, if you want to get a spin on the major press, you will need a press relations agency specialized on their themes and having already built a strong relationship with them.
The Freelancers
Freelancers are a very important journalistic resource when sending press release. And more and more because of technological changes in the media sector … The editorial departments have more and more tendencies to hire freelancers … because it is not an employee, it is an independent … Which in terms of management of production costs is very flexible and cheaper .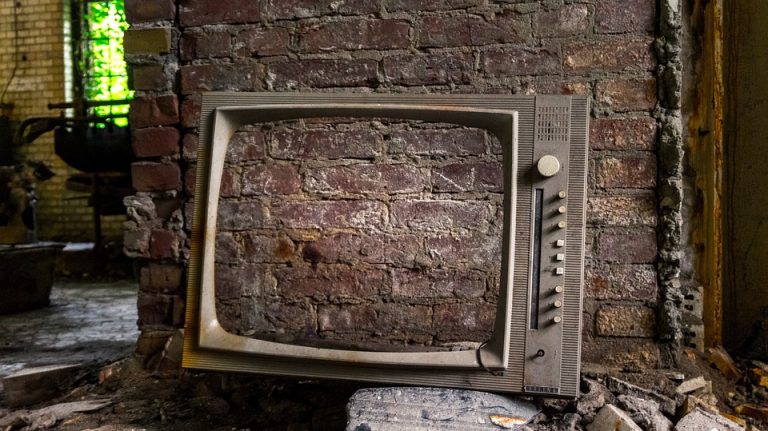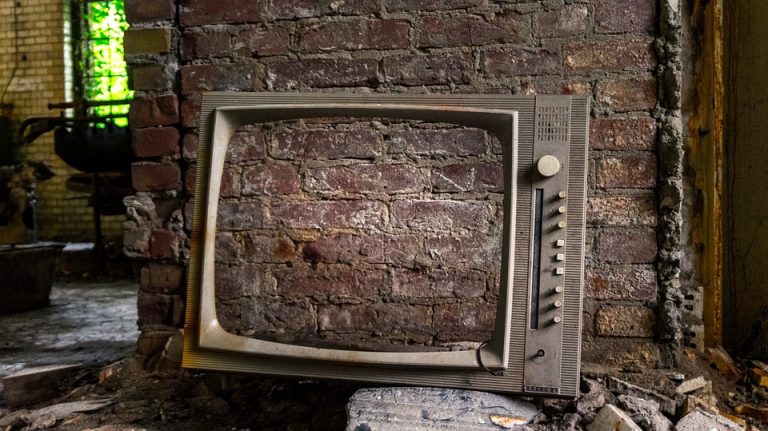 The bloggers
Everyone can be a blogger. This sparked vocations … Many have proved to be good editors with their own editorial style. This often leads to a large and targeted audience … They have a certain popularity with readers because they are not considered as mainstream media. They would be more "free" and "independent" and not subject to "censorship" or any other form of control … What is certain is that they represent a sizeable audience.
The influencers
An influencer is a person who by his status, his stature, his popularity can influence the opinion or the consumer's behavior. That's why sending press release to influencers is important. This influence or potential power on consumption is the reason why brands or companies try to collaborate with these influencers. Influencers have a real strength on their audience. As their name suggests, they are able to influence the opinion of their readers. They have a high "trust" capital! In a marketing context and in its broadest sense, an influencer is an individual whose status, position or media exposure can influence consumer behavior.
All media can not be contacted in the same way. It is imperative to adapt to your target to capture his attention in the best way. To stand out, pay close attention to their preferences! With a lot of time and perseverance, you will come to build a quality network. But if you have the means, a PR agency specialized in your sector of activity will allow you to go much faster, because it will make you immediately enjoy its sometimes very close relations with journalists, bloggers and influencers who you interested.
How to distribute your press release
Once your press release is written, it must now be distributed by ensuring that the right recipients are targeted. Fortunately, there are some online platforms that help you do this. If you do not want to go through a press agency to get in touch, the best way is to get yourself up to date and keep a journal file in Excel. You can specify the first and last name, the media, the specialty, and also the Twitter account. Note that sometimes journalists are now easier to contact by the latter than by email.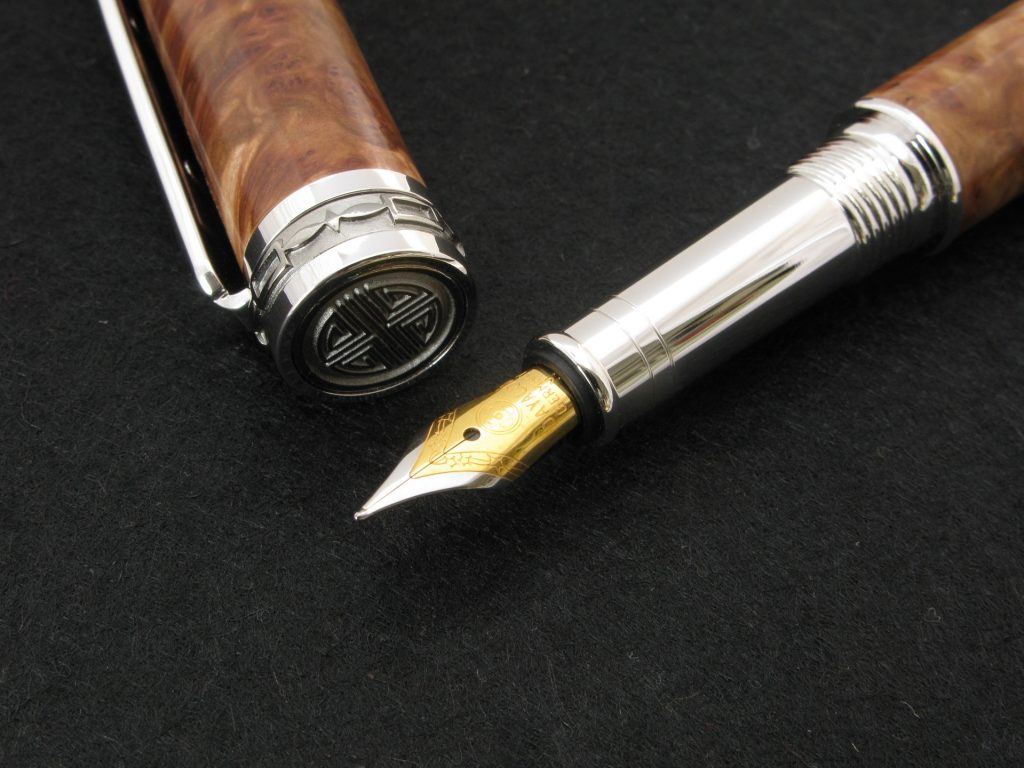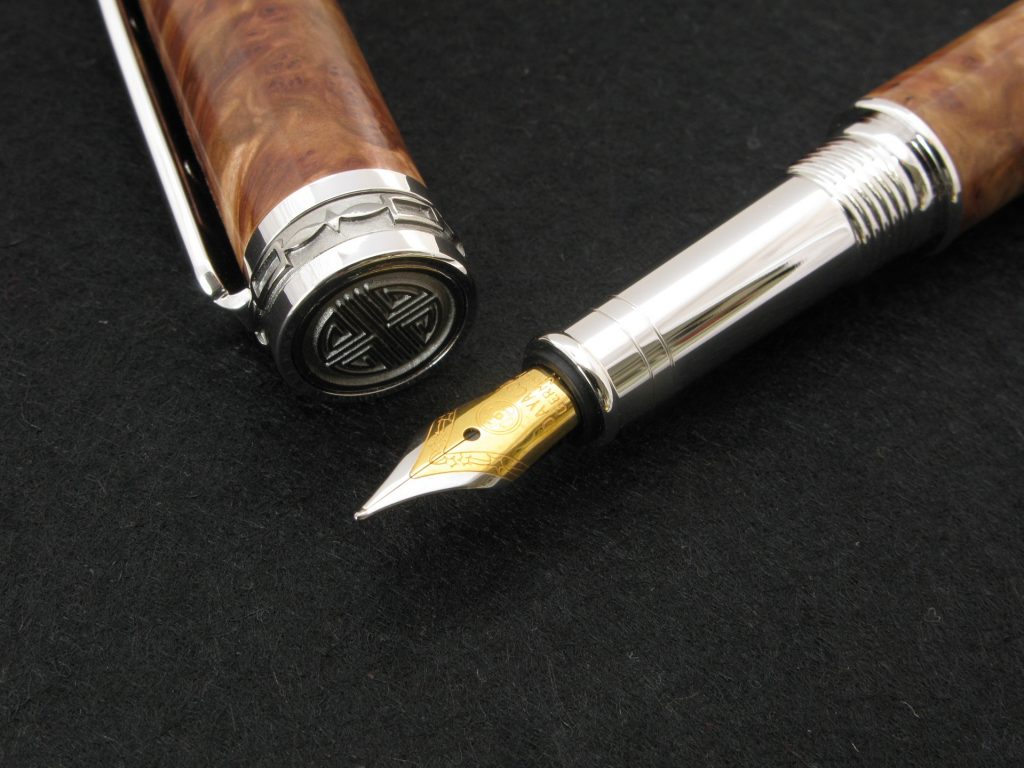 Depending on whether it is a press release, an invitation release or a post-event press release, specify when sending the publication date envisaged. If you want a specific support, find out about its periods of closure, because the publication delay are sometimes very long. If you have other practices to share to write an ideal press release, do not hesitate to leave a comment!

For further information feel free to contact us : contact@24presse.com.
---
---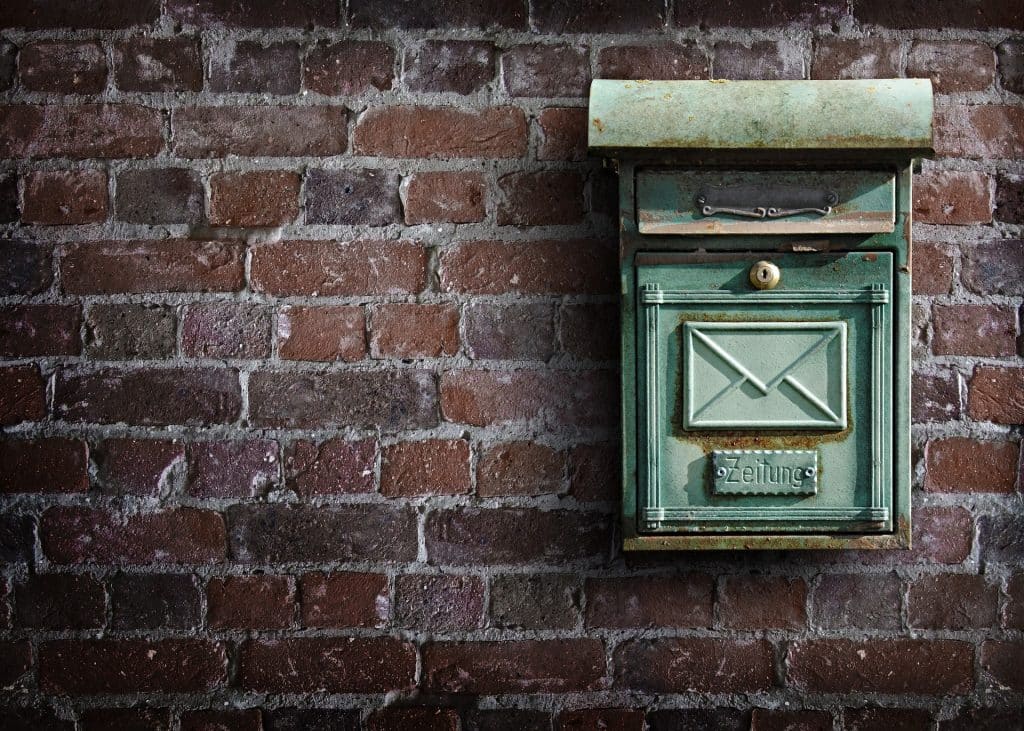 ---
---
The team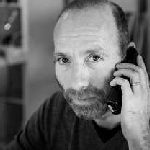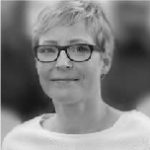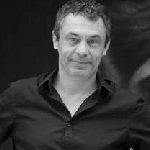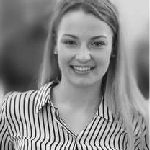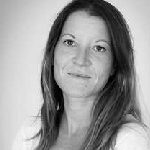 Last press releases
---