Press review : why? how?
---

We carry out your press reviews quickly at an advantageous price
Doing a press review is tedious and time-consuming work. You've probably already experienced this. You have to start by collecting the articles, which already takes a considerable amount of time. This affects the press review price.
The most painful is especially to lay out the articles (media clipping tool). Because all the clips you are going to collect are not in the same format. Which means you're going to spend a lot of time trying to crop all of these elements to try and lay them out neatly in a prescribed size such as A4 in landscape or portrait.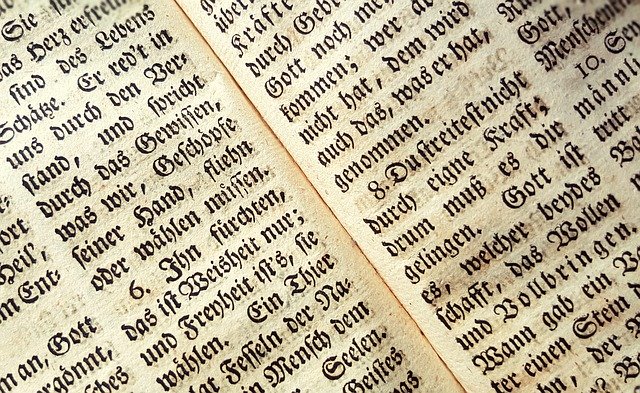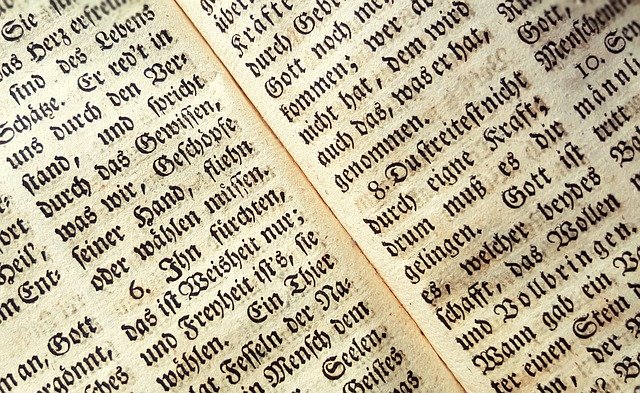 You will quickly find that this is a thankless, long and painful task. And that the result is often disappointing and unprofessional and therefore not very rewarding. Because it is your image that you convey when you transmit this press review to a third party such as a supervisor or a client.
It is for these reasons that 24presse invites you to carry out these press reviews.
We will quickly produce a professional, comprehensive and clear document. While you will spend hours to finally produce a document that is not very homogeneous and has a rather amateur look.
We only need a few hours to deliver a press review in PDF or html format that can be viewed directly online.
Example of a press review produced by 24presse in PDF and web format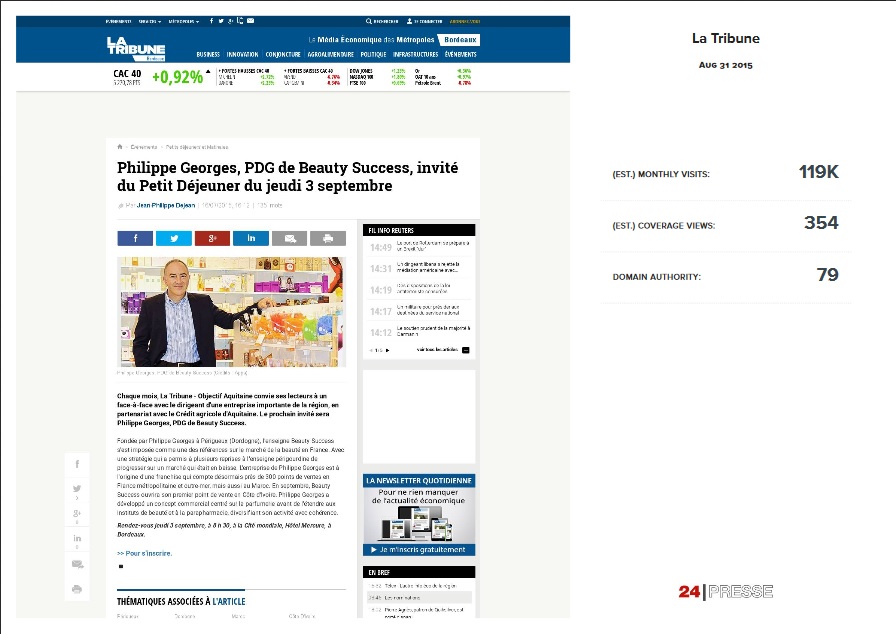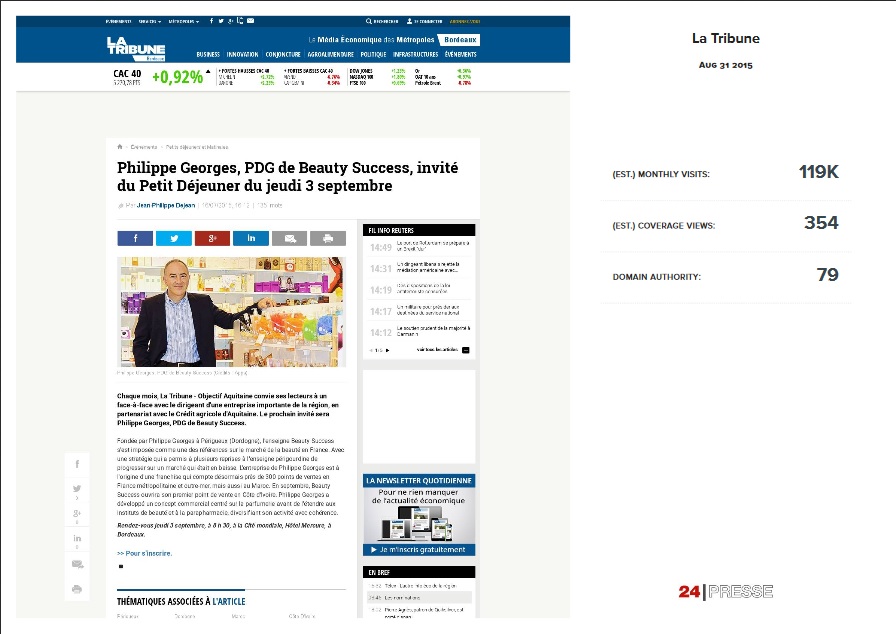 Press review price: choose a weekly, monthly or one-off frequency
By nature, the press review is a document that changes every week or every month depending on the nature of the subject dealt with.
We can send you on a regular basis (weekly, monthly, annually or once) by email a press review on the subject you want (a brand, a company, etc.) in PDF format or in html format that can be viewed online.
We can include any type of source: newspapers, online press, radio, video.
Example of a press review by 24presse in PDF and web format
---

Press review award: doing a press review requires professional tools
We use professional tools to carry out press reviews and press review price. Tools to detect media releases (clip) and tools to create a comfortable and professional homogeneous layout.
It is hardly possible to proceed with collages of images on a powerpoint or word … a practice that was until recently.
It is a time consuming task and the result is often unprofessional in form and substance.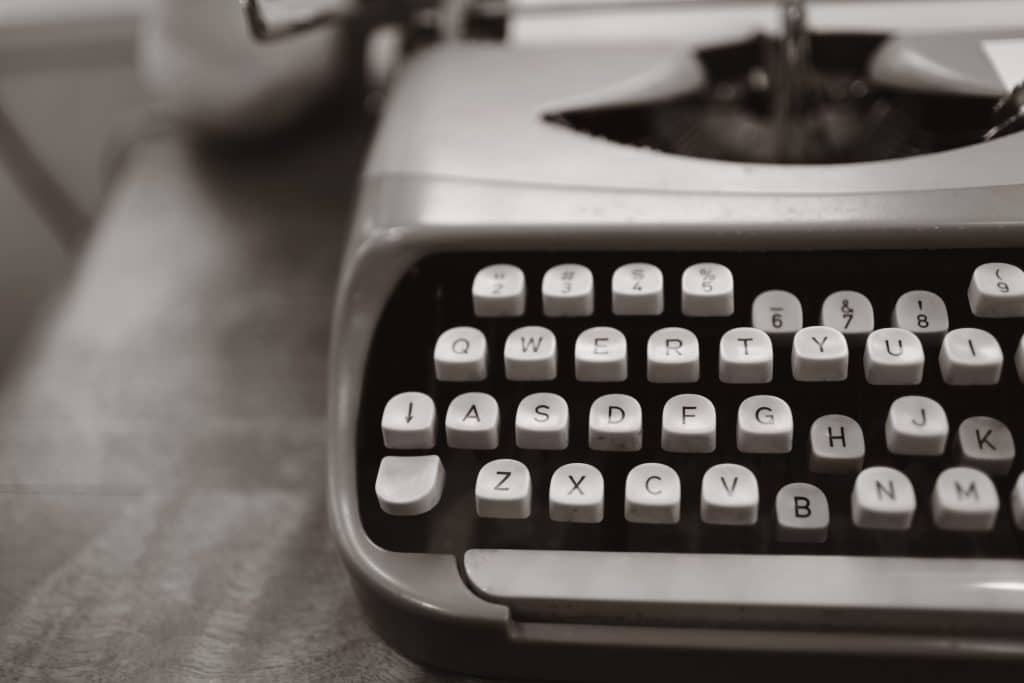 A reassuring and credible communication tool
A press review gathers all the media releases that you have obtained. It is a document that reassures your employees, prospects and customers.
It's more effective than any commercial speech because it's third parties talking about you. Credibility is significantly increased.
Extend it to the competition
A press review on one's own business is useful as an internal or external communication tool. It is also relevant to consider it on the field of your competitors. The media perception of your competitors is also useful information.
You can thus "benchmark" your image and that of your competitors in the different media families. This also constitutes a competitive intelligence tool because you are thus informed of the initiatives that your competitors are trying to publicize. Monitoring your competitive environment is a fundamental part of a business in a competitive industry.
When putting together the press review we will inevitably discover positive and sometimes negative news … you are then free to act to correct this negative media exposure. You will likewise discover negative elements associated with your competitor. It also makes it possible to detect "market trends" in time.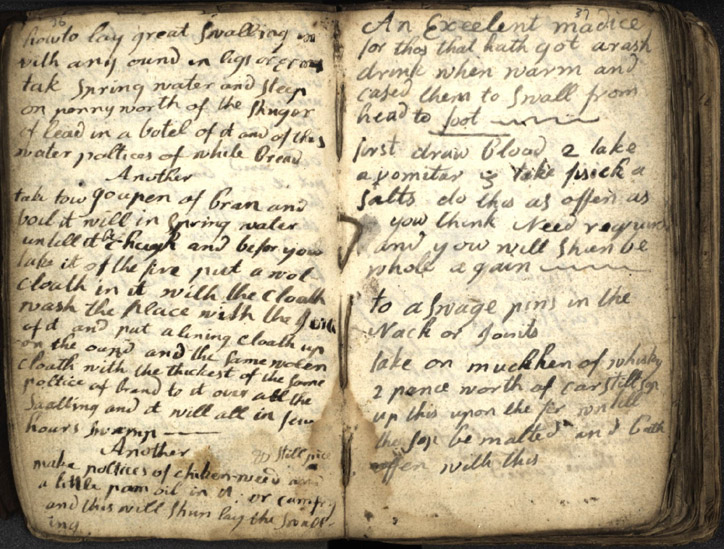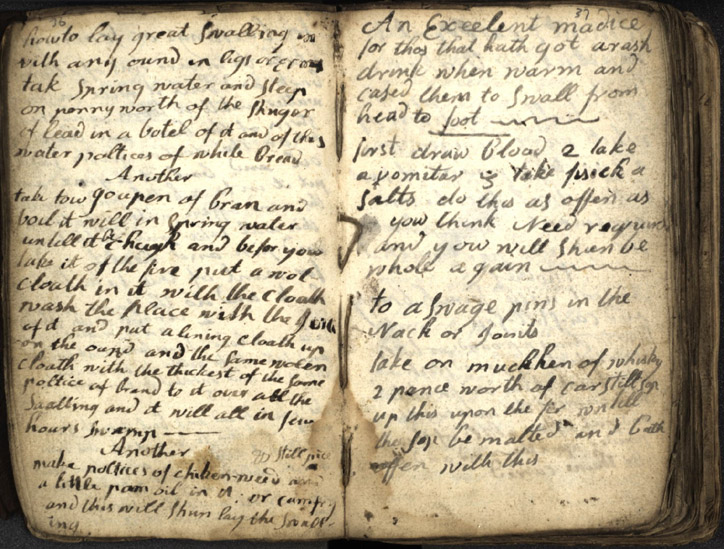 Press review price, how much does it cost?
Press review price depends on several factors: frequency, number of media families monitored (TV, radio, print, online, etc.). by frequency we mean the periodicity: daily, weekly, monthly, etc.
We then have a pricing system that allows us to receive press reviews on a regular basis (according to the requested frequency).
Newspaper
Public relations is "a strategic communication process" which builds mutually beneficial relationships between organizations and their audiences ".
Note that the words press review and media do not appear anywhere in this definition. However, if you were to ask someone on the street or a lot of PR professionals for a definition, they would surely say something about press reviews.
The PR industry is built on getting media coverage and therefore a related press review.
While many PR pros used the press review as a tactic, coverage was a means to an end. It helped them reach people.
Many practitioners aim for media coverage. Sometimes PR plans are all about coverage, including it as a tactic, strategy, and goal. It's a bad way to develop and plan, but it happens a lot.
Pursuing coverage has become a flaw in the public relations industry. Does your client have an interesting launch, announcement or news?
Pitchering
"Pitchering" and getting coverage becomes the easy way, and proves that public relations efforts have paid off.
Creating a press review for your employer or client is hard work. You have to start by collecting the articles, which already takes a considerable amount of time. This affects the press review price.
The industry's dependence on the media is an example of the PR strategy problem. When notified of an upcoming announcement and requesting a plan to back it up, most PR professionals immediately think of potential people to target. They want the ad to reach as many people as possible.
Why don't we think more about who really needs to know?
Many PR professionals think of doing this by segmenting and targeting posts.
However, targeting, segmenting and prioritizing audiences is not limited to finding industry publications. It is having a deep and intimate knowledge of the people who might buy a product or service.
The press is very rarely a corporate audience, but too often communications professionals view journalists as a target rather than a means of reaching a target.
Many PR professionals are very good at targeting the media. They know you can't pitch a long list of journalists. Presentations must be personalized. They take the time to get to know journalists professionally and personally.
---
Last articles
---
Last press release