environment
Suncase: An ingenious and ecological solar powered lighter
Published on 07/15/2019, 11:10 AM
Conceived by French start-up and three-time Lepine prize winners Solar Brother, the Suncase lighter uses solar energy in a simple, low-tech way. Compact and ultra-light, it can ignite all sorts of materials in just three seconds: wood, paper, a cigarette, even incense.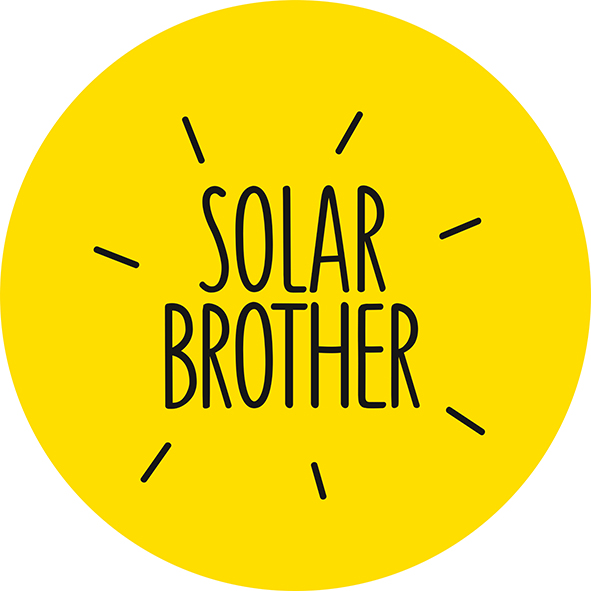 Taking first prize at the Lepine competition in 2018, the Suncase lighter is one of the best selling products of Solar Brother. For the last three years they have been producing an array of inventive products for the market, that function with concentrated solar energy. For this young start-up, the Suncase represents carrying the power of the sun in ones pocket.

With its compact design, it slips easily into any bag or pocket and can be used anywhere, Winter or Summer. Thanks to its two retractible wings and its parabolic mirror mechanism, it concentrates the Sun's rays on a single focal point, allowing one to light anything in a couple of seconds. And contrary to traditional lighters it is also waterproof and wind resistant.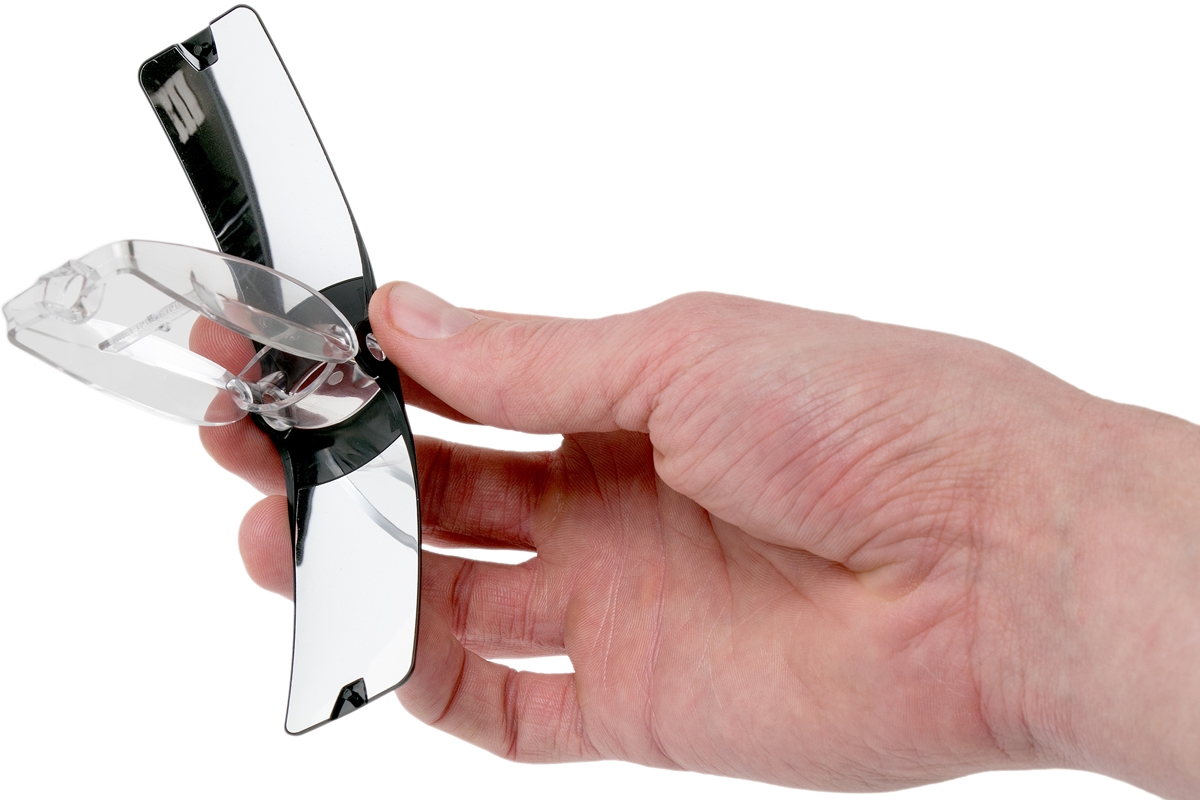 A patented French Innovation

This invention functions under the simple and familiar principle of magnifying glass. "Our products are low tech. It requires only that we rediscover systems so basic they might be easily forgotten otherwise.And not just how solar power works, but also because it is so efficient," explains Gilles Gallo, one of the two founders of Solar Brother, who believes solar power will be the energy source of the third millenium.

On sale for less than €10.00, the Suncase is an ideal gift, both fun and original, which would suit nature lovers aswell as fans of unusual inventions.
| | |
| --- | --- |
| | |
Bi-Energy for use day or night, Winter or Summer

Thanks to its portable case which can include a traditional Bic-style lighter mechanism, the Suncase can function 24 hours a day, offering the option of gaz energy should the Sun shine disappear.

Finally the solar powered lighter can be used in all seasons. In Paris, for example, the rate of Sun shine is about 200 days per annum. So the only condition required: a clear sky, allowing the sun's rays to pass, no matter the temperature.


Without risk, its safe in nature

The final advantage of the Suncase: It can be used everywhere in nature, including forests. The absence of any fire risk is one of its most attractive features for scouts and campers alike. In essence, to function correctly, the Solar Brother products need only be orientated towards the Sun. If the lighter falls out of a pocket the wings containing the mirrors will not open nor be orientated towards the Sun. Guaranteeing limitless, free energy, the Suncase lighter has proven itself to be a product that respects nature as a renewable energy source.




Suncase Solar powered lighter

Weight: 12g
Price: €9.95
Available: To buy from Amazon and other online stores.



About Solar Brother

Who hasn't tried at one point or another since childhood to capture the power of the Sun in glass, in order to start a spark of fire and burn paper? An old principle of Archimedes that Gilles Gallo et Gatien Brault, founders of Solar Brother, reimagined in a modern way to create a range of ecological products, both playful and useful: Briquets, Bar-B-Q's, fire-lighters…and even a children's solar power dining set for the little ones.

Their ingenuity has won them multiple prizes at the Lepine competition, and their products are today used as much by campers as Antarctic explorers.

Founded by Gilles Gallo and Gatien Brault, Solar Brother makes all its products in France. They are available via the website www.solarbrother.com.

---

Press contact

Gilles Gallo
Tel : + 33 6 42 21 17 56
Site web : www.solarbrother.com
Email : gilles.gallo@solarbrother.com
Solar Brother catalog


Press release published by Gallo Gilles Published on 07/15/2019, 11:10 AM on 24presse.com
Gallo Gilles
Solar Brother

www.solarbrother.com
Contact
Press release free of rights. Mention : 24presse 24presse.com
Last press releases "environment"