travel tourism
Tourism: My Local Phone, pre-equipped French SIM card and smartphone rental to improve your travel experience in Paris
Published on 03/13/2017, 3:52 PM
Based on an online service and a shop located near the Champs Elysées, MyLocalPhone develops a mobile e-conciergerie concept aimed at foreign tourists. The service gives access to a wealth of practical and cultural information via pre-equipped French SIM card and smartphone rental, and enables the traveller to avoid excess charges from downloading data abroad.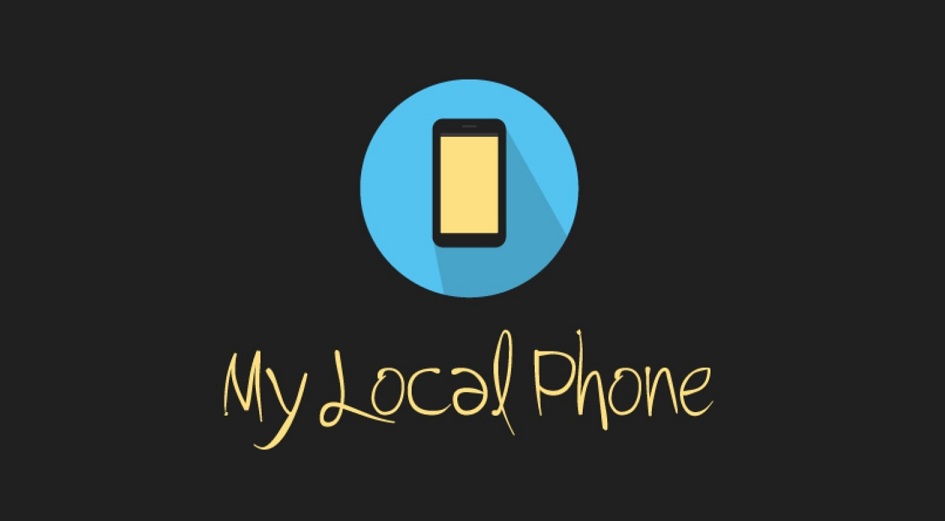 Mobile E-Conciergerie

With a fare starting from €6,90/day for a SIM only or €9,90/day for a ready-to-use smartphone (which can either be retrieved in our shop or delivered to every hotel in the capital) we intend to bring a real mobile e-concierge service to international tourists looking for autonomy, up-to-date information, security and of course a cut in their phone expenses.


Unlimited Communication and Practical Information

In addition to unlimited calls to 100 destinations worldwide and 50GB data valid on 4G network, our smartphones offer many useful apps and features.

On that note, thanks to the pre-installed apps, the user can instantly book tickets for museums or shows (fast-track tickets) or hire a VTC (private driver service) with priority fares from the hotel (partnership with LeCab). The smartphone also offers a wide range of tourist and shopping apps as well as wine guides and audio guides of Paris.

That is not all: real-time access to information has also been included with embedded national and international TV channels, radio stations and newspapers as well as an access to a global stock market live index.

On a practical note: a multilingual translator with automatic language detection and a currency converter connected to the world stock exchanges.

On a safety note: 2 autodial buttons for police or medical emergencies and a direct access to the main embassies' guide offering a direct call button or the possibility to get there with Google Maps or Waze.

Backed by our partnership with 30 hotels in Paris, we provide customized services ranging from the supply of brochures to the equipping with smartphones made directly available for rental at their reception desk.


Connected Objects and GPS Watch

My Local Phone recently launched My Travel Companion, a whole range of smart objects dedicated to travel. Both fun or practical, My Travel Companion will follow you wherever you go: universal electrical adapters, disposable emergency battery chargers, charging cables for iPhone and Android, Bluetooth speakers, etc. To view our extensive range of products, visit www.mylocalphone.fr/en/my-travel-companion-2

My Local Phone also gives the user the possibility for them to phone their children at any time thanks to a GPS Watch. To find out all the features, visit www.mylocalphone.fr/en/gps-watch-for-kids

Please visit our website www.mylocalphone.fr or our shop at 20 Avenue Mac Mahon in Paris to find out more about My Local Phone and feel free to support us with a Facebook like!

Facebook : www.facebook.com/mylocalphone
Press release published by CHARLOT Frédéric Published on 03/13/2017, 3:52 PM on 24presse.com
CHARLOT Frédéric
SAS MAJORIS

www.majoris-conseil.com
Contact
Press release free of rights. Mention : 24presse 24presse.com
Last press releases "travel tourism"