maisondeco
Ara Ohanessian opens the doors of his Parisian flat for the launch of Editions de Pierre Legrain
Published on 09/24/2020, 4:38 PM
By reviving the works of Pierre Legrain, Ara Ohanessian celebrates art and crafts. To create perfect reproductions of the Parisian decorator and cabinetmaker, he surrounds himself with passionate master craftsmen with exceptional know-how. Carpenters, upholsterers, markers: expertise is multiplying and talents are combining to honour a production that is faithful to the original models down to the smal lest detail.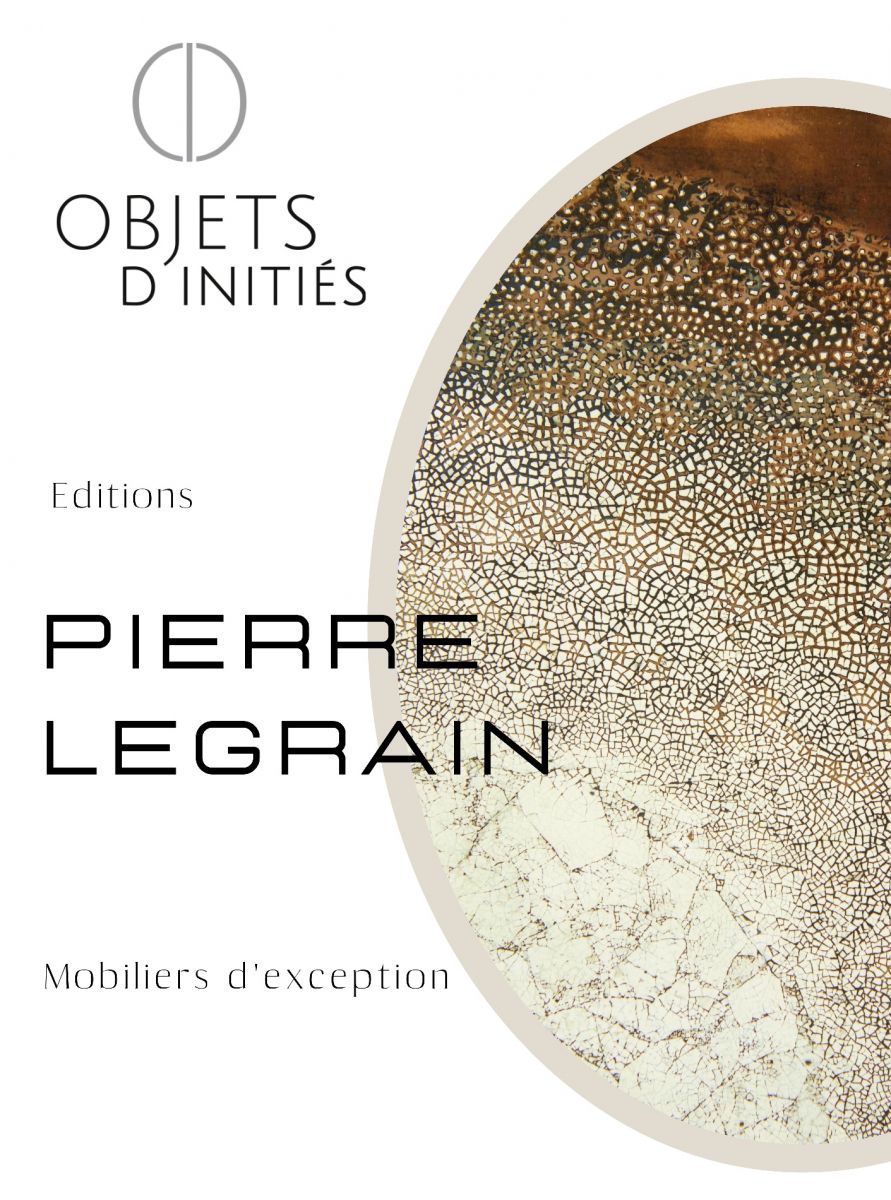 At the heart of this ambitious project, French excellence is reflected in the work of spirit and materials. The noblest materials are used with precision and accuracy, in accordance with the codes of Pierre Legrain. Rosewood, Miklos lacquer, blackened pear wood, ceruse oak, palm wood and Gabonese ebony are mixed with mother-of-pearl and shagreen. The seats and seating are covered with refined fabrics such as woollen bouclette, mohair, Moroccan leather or panther. Gold leaf gilding and silver bronze supports punctuate these precious and eloquent pieces with light. Pieces made only to order and in a limited edition of eight copies and three artist's proofs.
The production time is estimated at between three and four months depending on the model. From a table to a meridian table, from a pedestal table to a curved seat, Pierre Legrain's DNA is revealed once again, sublimated by craftsmen imbued with finesse and admiration.
---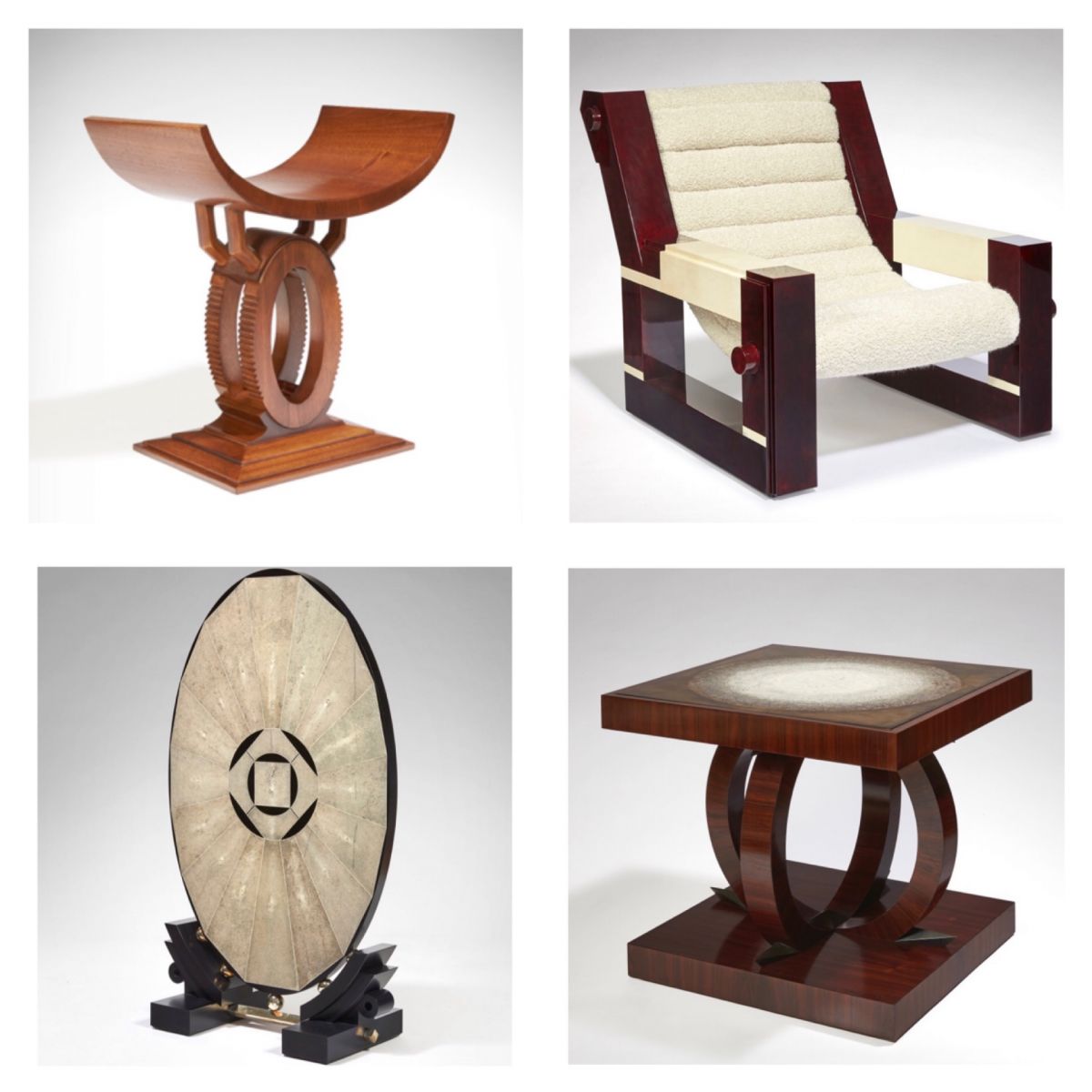 Press release published by Hatchikian Audrey Published on 09/24/2020, 4:38 PM on 24presse.com
Hatchikian Audrey
Editions Pierre Legrain


Contact
Press release free of rights. Mention : 24presse 24presse.com
Last press releases "maisondeco"