sports
From Portugal to Turkey: 10,000 km on foot to meet Europe
Published on 11/06/2018, 1:54 PM
Seven months ago, Marie Couderc and Nil Hoppenot left two promising careers, HR Director for a dozen of countries in a multinational company for one and fashion photographer for the other. Since then, they have founded the association "Deux Pas Vers l'Autre" (2PVA), meaning Two Steps Towards Others, and are currently crossing Southern Europe on foot.
This journey of more than 10,000 km started on February 5th in Sagres, Portugal and will take them on the trails of 17 countries, before reaching Istanbul in autumn 2019. Beyond the athletic challenge, their approach is above all an act of sharing. It is also a digital challenge as they write, photograph, film, edit and publish their discoveries and encounters on the go.
Countries visited: Portugal, Spain, France, Italy, Switzerland, Slovenia, Croatia, Bosnia, Montenegro, Kosovo, Macedonia, Albania, Greece, Bulgaria, Serbia, Romania, Turkey

A nomad production

Although self-edited on the road, most often on the corner of a bar table or in the tent, photos (www.deuxpasverslautre.com/pictures) and videos (www.youtube.com/c/deuxpasverslautre) produced by 2PVA are of rare quality for this type of trip. Interviews, country episodes and logbooks, these various perspectives are shared on multiple mediums, all on bilingual supports (in English and in French).


Visual media

A 3.0 thru-hike

Far from opposing nature and technical progress, Marie and Nil intend to make the best of both. New technologies allow them to find their way in the wild and to share with the greatest number the natural and cultural wonders of Europe. Social networks, which play a major role in the distribution of their content, take on a very concrete dimension when members of their audience join them from all over Europe for a few days.


1KG FOR THE PLANET

Carrying with them the gear for long distance hiking and camping on top of the equivalent of a small video production team adds up... Despite this Marie, Nil and all of their guests keep in their bag a place to collect the waste they find on their way. This is the 1KG FOR THE PLANET initiative (https://www.deuxpasverslautre.com/1kg-for-the-planet-en).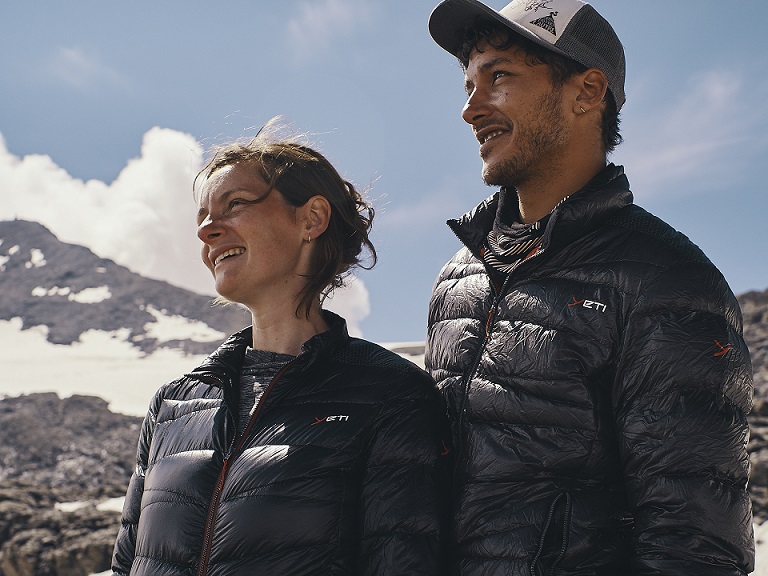 About the non-profit organization Deux Pas Vers l'Autre

Encouraging people to hike, nurturing Europe's heritage, launching actions to raise awareness about its preservation and promoting a more modern conception of the relationship between Man and Nature are the missions the association is pursuing. Its action is supported by many outdoor and technology brands, as well as institutions such as the European Parliament.

See all the partners of the project : www.deuxpasverslautre.com/partners

Press release published by Couderc Marie Published on 11/06/2018, 1:54 PM on 24presse.com
Couderc Marie
Association Deux Pas Vers l'Autre

www.2pva.com
Contact
Press release free of rights. Mention : 24presse 24presse.com
Last press releases "sports"