24

| Communiqué de presse
entreprises
ALPEN launches its first product line at Spoga Gafa, led by the Wildhorn 32, cordless electric pruning shears created in collaboration with FELCO
Published on 06/15/2023, 10:55 AM
For its launch, ALPEN, the new brand will be presented to the public at the Spoga Gafa trade show, in Cologne from June 18 to 20, 2023. The occasion will be used to unveil the ALPEN brand and product line, as well as the Wildhorn 32, the first "Swiss Made" cordless hand-held electric pruning shears, designed and manufactured in partnership with FELCO, a world leader in the pruning shears market.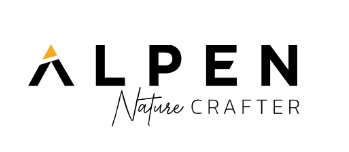 For its first public presentation at Spoga Gafa, ALPEN will unveil the flagship of its launch range, the Wildhorn 32. Unique to these electric pruning shears is the cutting head is designed and made by FELCO in Switzerland. The cutting blade is made of High Speed Steel (HSS), a high performance material that provides a longer lasting cutting edge, increased durability and exceptional cut precision.
As the first "Swiss Made" cordless electric pruning shears, the Wildhorn 32 was created to satisfy demanding professionals and home gardeners who work long hours in the field. As such the Wildhorn 32 features three batteries for 12 hours of run time, which can be recharged simultaneously. The Wildhorn 32 is supplied in a heavy duty case that protects the tool from any bumps and falls in the field, additionally with a full set of maintenance and service tools, everything you need is easily at hand.
In short the Wildhorn 32 brings a next level of pruning experience by providing a lightweight, powerful pruning solution with the best blade available in market.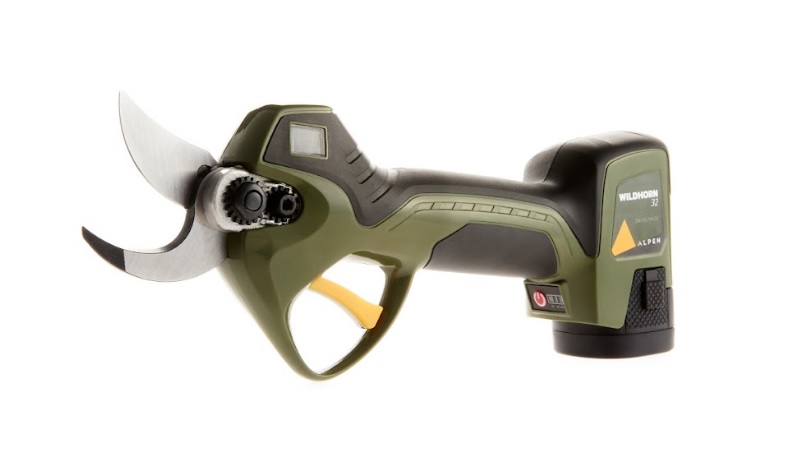 ALPEN, a new premium-quality brand with an "accessible" price positioning

With its dynamic start-up model, ALPEN relies on agility to quickly adapt to market demands. The brand offers an accessible range of pruning tools and outdoor products, and provides a professional level of quality, in a constant search for the right balance between price, performance and durability.

To achieve this balance, and in the interests of transparency, ALPEN has introduced a categorization of what it done in Switzerland:

"Designed and Quality controlled in Switzerland": Products created by Swiss design engineers, manufactured internationally by partners selected according to strict quality criteria and subject to rigorous quality control, carried out in Switzerland, to guarantee compliance with the highest standards in terms of safety, durability and performance.

"Designed and Assembled in Switzerland": Products assembled in Switzerland, by craftsmen who have mastered their skills to the utmost, thus guaranteeing the highest quality standards while promoting the skills and expertise of the Swiss workforce.

"Made in Switzerland": Products designed, manufactured and tested in Switzerland. This range highlights the exceptional know-how and precision that characterize the Swiss manufacturing tradition.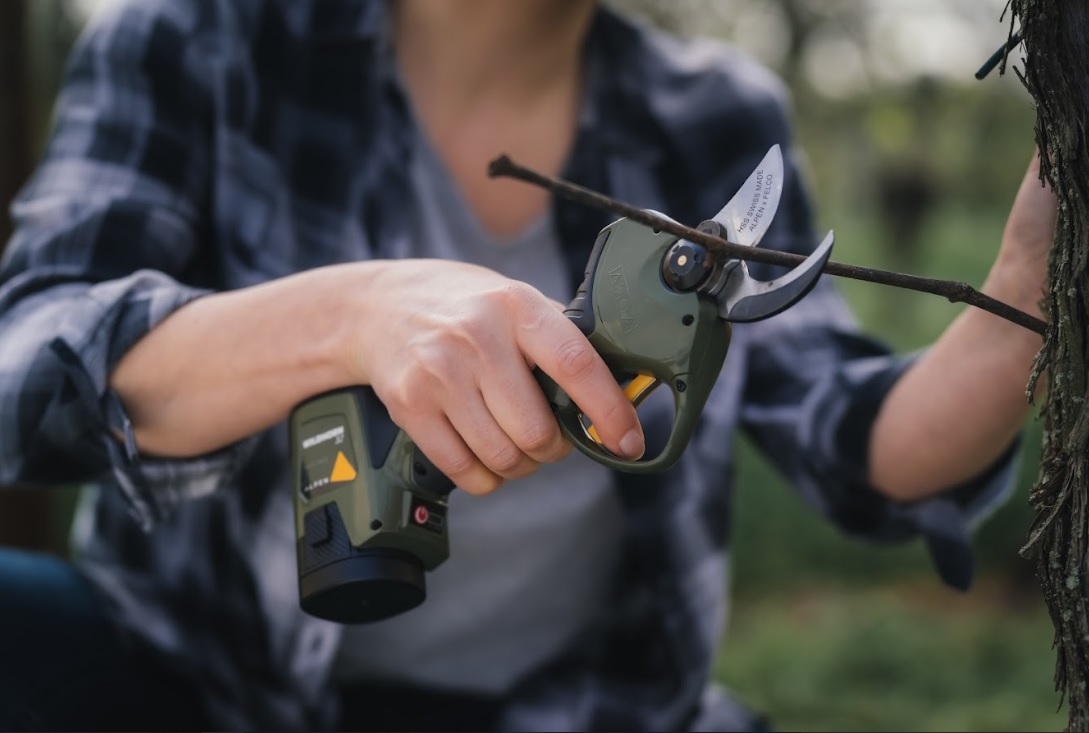 ---
About ALPEN Swiss Tools SA
ALPEN, a new brand and company of pruning and outdoor tools born in Switzerland to meet professional and demanding end consumer requirements. Its mission is to provide products infused with the values of the Swiss mountaineer spirit, solid, functional and reliable, allowing its owners to rediscover working in harmony with nature.
ALPEN is part of the FLISCH Group of companies, alongside FELCO and Prétat. ALPEN respects the Group's historic values: excellence, commitment, balance and the desire to preserve and pass on a heritage of know-how.

The vocation of each of the Group's entities is to offer cutting-edge products to professionals and consumers, while transmitting shared values of quality, durability and respect for the environment.

alpenswisstools.com

Press release published by Matile Elodie Published on 06/15/2023, 10:55 AM on 24presse.com
Matile Elodie
Alpen

alpenswisstools.com
Contact
Press release free of rights. Mention : 24presse 24presse.com
Last press releases "entreprises"