24

| Communicado de prensa
musique
CARLA BRUNI En concierto en PORT ADRIANO MUSIC FESTIVAL, Mallorca (Baleares) 25 julio de 2019
Published on 07/08/2019, 4:33 PM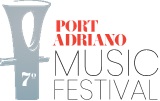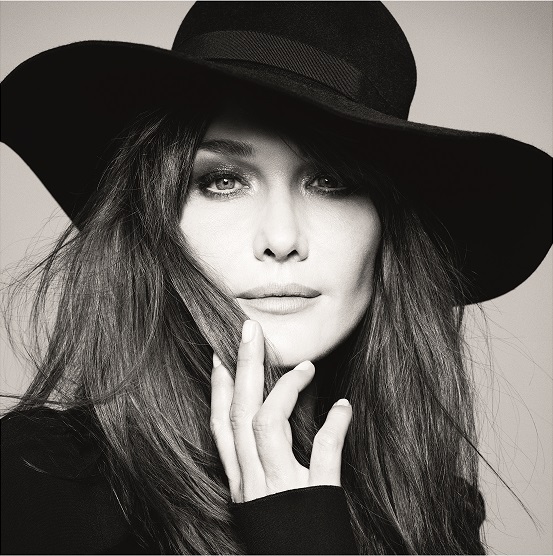 Flechazo por "French touch", el último álbum de Carla Bruni comercializado por "Verve Records", la discográfica jazzy muy chic de Universal Music. Tras 3 millones de discos vendidos, la antigua primera dama de Francia nos ofrece un nuevo álbum inesperado, íntegramente en inglés. Unas reinterpretaciones de grandes clásicos del rock, como los éxitos "Enjoy the Silence" de Depech Mode, "Highway To Hell" de AC/DC, o "A Perfect Day" de Lou Reed, con su voz suave y cautivadora.
Entre los temas más sorprendentes del álbum, la versión del famoso "Miss you" de los Rolling Stones. Una alquimia vocal cercana, al igual que grandes voces americanas tarareando, sexis y glamurosas. Carla Bruni nos conmueve en "Stand by your man", "Moon River", o "The winner takes it all" de ABBA.
La idea de este álbum "French Touch" nació durante la primavera 2014, después de un concierto que acababa de dar en Los Ángeles. David Foster, el compositor, arreglista y productor de los dieciséis Grammy Awards (Barbra Streisand, Madonna, Beyoncé, Céline Dion…), le había preguntado inocentemente a Carla Bruni : "¿Qué te parecería cantar en inglés?"
Después de una larga gira mundial de mucho éxito que empezó en Atenas, Grecia, Carla Bruni aceptó la invitación de la agencia OK EVENTS AGENCY que producirá su espectáculo "French touch", programado el 25 de julio 2019, en el escenario del Music Festival de Port Adriano. Un concierto en el que Carla Bruni interpretará todos aquellos imprescindibles estándar de la cultura pop.


GET YOUR TICKETS : www.weezevent.com/carlabruni-mallorca2019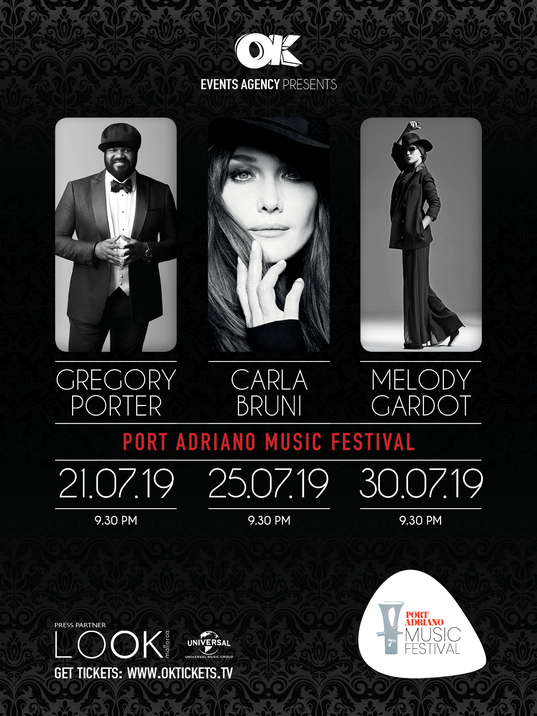 ---
Contacto

OK EVENTS AGENCY
contact@okeventsagency.com
+34 971 43 05 90 (1199)
www.okeventsagency.com

www.oktickets.tv
OK GROUP, Gran Vía Asima, 36
07009 • Polígono Son Castelló • Palma de Mallorca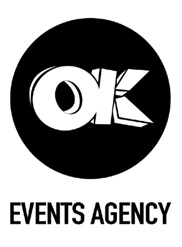 Press release published by Colley Loran Published on 07/08/2019, 4:33 PM on 24presse.com
Colley Loran
OK Events Agency

www.okeventsagency.com/
Contact
Press release free of rights. Mention : 24presse 24presse.com
Last press releases "musique"