music
Sortie de l'album "Eva & Dantes", de Dantes Dai Liang, pionnier de la French Mando Pop
Published on 10/29/2019, 11:47 AM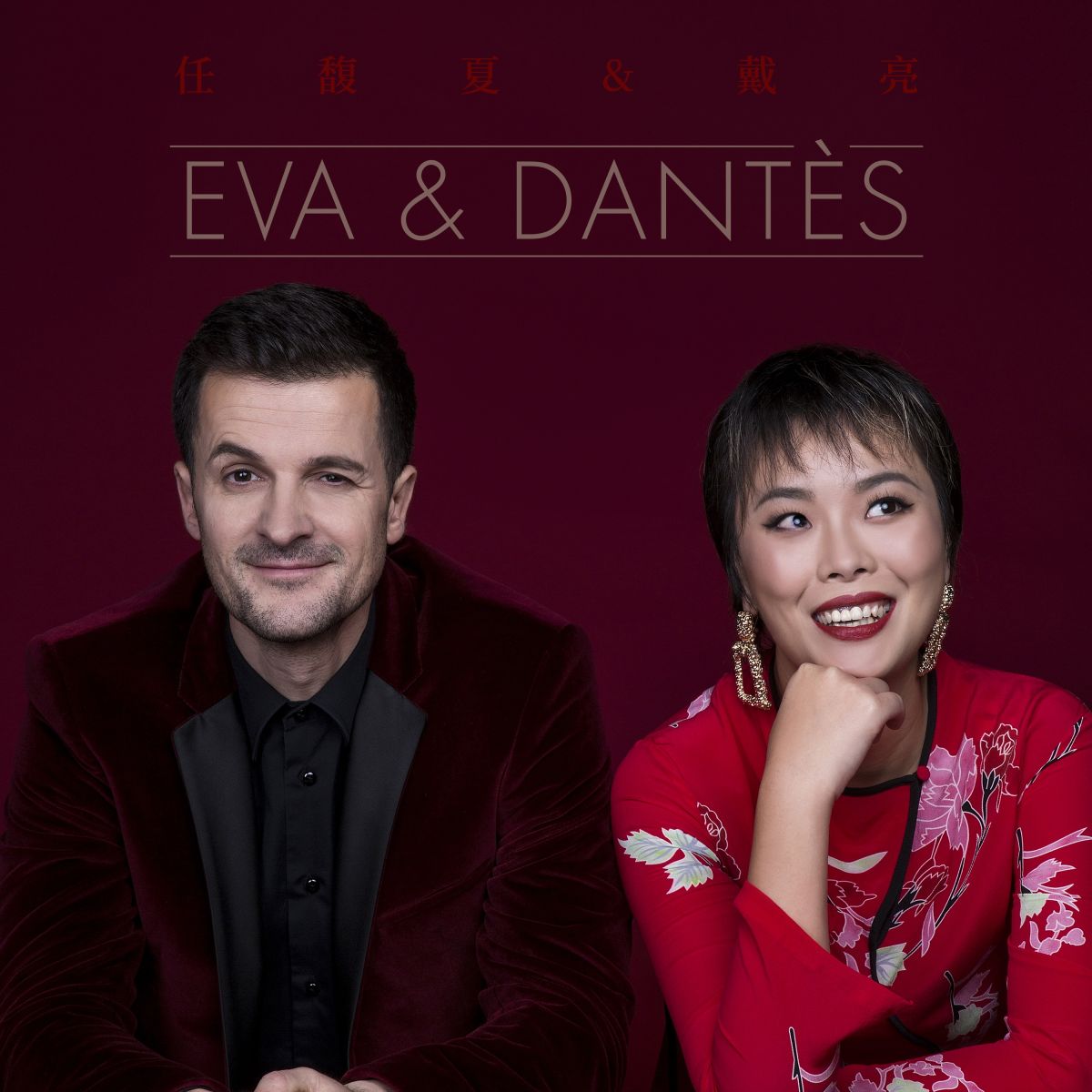 Dantes Dai Liang, est un chanteur français qui chante et écrit et interprète en chinois. Passionne par la Chine, il apprend très jeune le mandarin. Il rencontre un grand succès auprès d'un public international par ses chansons pop rock mélodique. Un succès sincère et sans édulcorants. Son style : Pop mélodique et pop rock et pionnier de la French Mando Pop.
Sa rencontre avec Eva était incontournable. Tout en charme et force, une vue imprenable sur le monde et sa beauté. C'est un duo magique qui réunit deux cultures, deux amours et nous communique une passion essentielle et de paix. L'harmonie est tout le symbole de cet album inspire, chante en français, anglais et mandarin.


EVA & DANTES – Album
Label Plaza Mayor Company Ltd
Distribution The Orchard
Track List
- 01 – I Know You Know
- 02 – Forever in Boao
- 03 – Going to the Grave
- 04 – It's not my fault
- 05 – Wo Ai Bulietani
- 06 – Moliyene
- 07 – Meili Li Ang
- 08 – Yongyuan Zai Bao
- 09 – Rendez vous
Apple Music Eva & Dantes
Spotify https://open.spotify.com/album/4NB1WMuu2RPX6eiD1eu4fk?si=RZzv-KmoREqOFJQue2VL4Q
YouTube https://youtu.be/yQuyYQIsUz8
Fanlinks https://fanlink.to/ccfX
Press release published by Braoude Lydia Published on 10/29/2019, 11:47 AM on 24presse.com
Braoude Lydia
Plaza Mayor Company Ltd

www.plazamayorcompany.com
Contact
Press release free of rights. Mention : 24presse 24presse.com
Last press releases "music"