tech
Garzetta Ardea Mini PC - An exciting new benchmark for desktop computer design
Published on 05/17/2018, 12:53 PM
Garzetta presents the Garzetta Ardea Mini PC, setting an exciting new benchmark for desktop computer design. The Garzetta Ardea is compact, powerful and brought to market for home and office use. Seamless, timeless and uncompromising, the Ardea's exterior design has all the makings of a modern classic.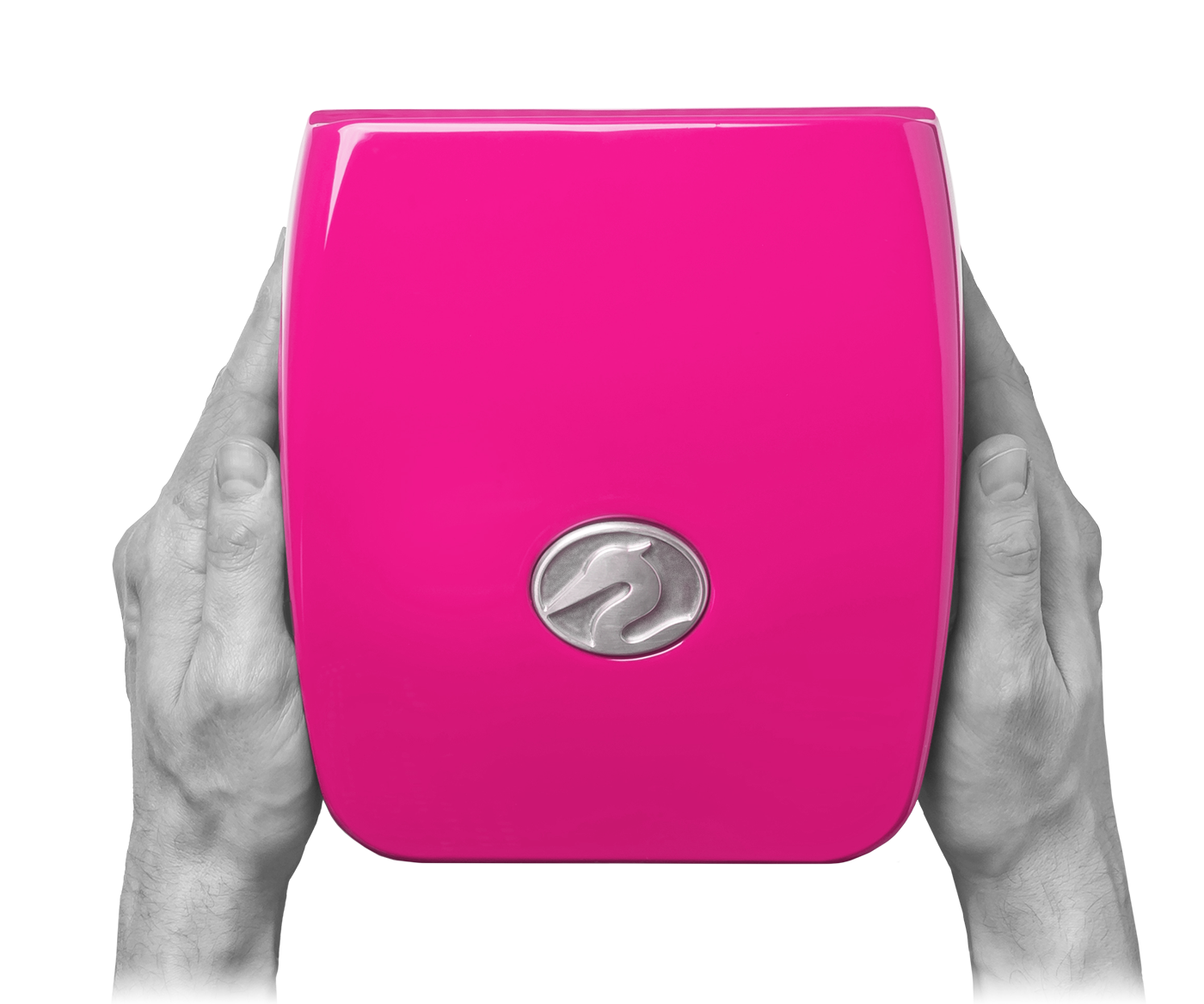 Garzetta has united technology and craftsmanship into an exceptional mini PC. The Garzetta Ardea is available online at www.garzetta.eu from May 17th 2018.
Made to order and painted by professional artists

Every Garzetta Ardea is made to order and painted by professional artists in Groningen, The Netherlands. It comes with integrated Intel® Iris Plus Graphics, two Visaton speakers and either an Intel® Core™ i5 or Core™ i7 processor. Customers can choose from a palette of technical specifications, software and exciting designs and artwork. Customers aiming to create a fully personalised Garzetta Ardea can take advantage of the Garzetta Bespoke Programme.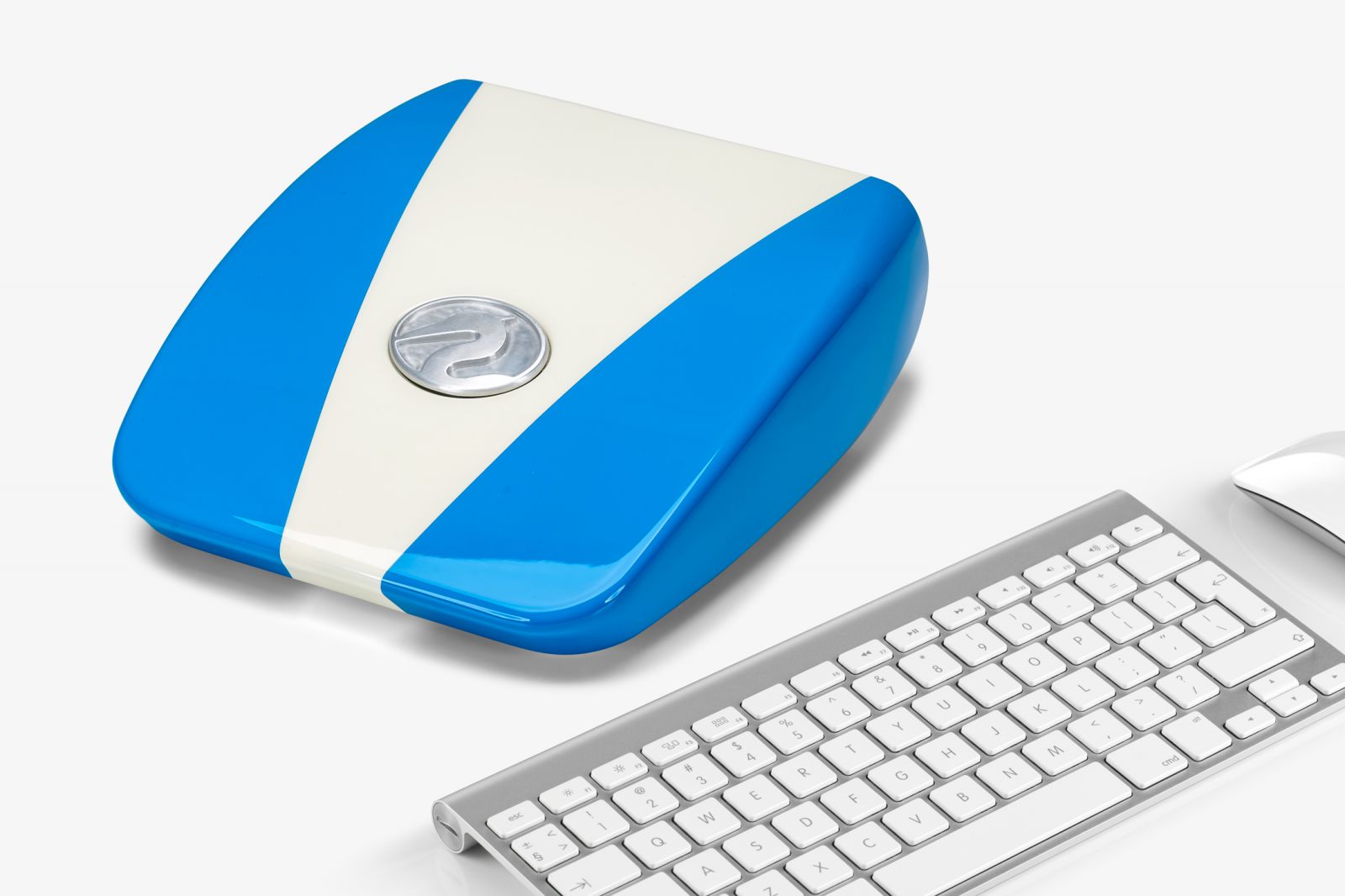 Built from aluminium and lightweight bioplastics

The Garzetta Ardea is built from aluminium and lightweight bioplastics in the Garzetta workshop. Its dimensions are 18x21x9 cm (7"x8.2"x3.5"), making it a small yet striking presence in any interior. The Garzetta Ardea houses quality hardware only. Garzetta will continue to develop exciting new designs and models in its Mini PC series. Prices start at 1325 euro and depend on customer preferences with regard to hardware and artwork.

About Garzetta
Garzetta creates supreme quality consumer electronics. Independence, excellence and originality are the fundamental values of Garzetta. Based in Groningen, The Netherlands, we invest in innovative solutions with new materials and leading edge technologies. Garzetta unites technology and craftsmanship into the exceptional.
Garzetta collaborates with exceptional professional craftsmen and artists. The flatlands and forests of the northern Netherlands provide a colourful and inspiring backdrop to the development of consumer electronics with truly original styling. We are proud to create regional products with a global reach.
Garzetta develops and produces consumer electronics of superior design and quality. We will present an assortment of exciting new products during the coming years. Follow us on social media and we will be proud to keep you informed about our quest for pure design and stellar performance.

More information : www.garzetta.eu


---


Brief Product Specifications

Processor
Intel® Core™ i7-7567U processor (3.5 GHz to 4.0 GHz Turbo) or
Intel® Core™ i5-7260U processor (2.2 GHz to 3.4 GHz Turbo)
Exterior dimensions
The Garzetta Ardea's dimensions (LxWxH) are 21x18x9 cm. (8.2"x7"x3.5").
Case
Precision machined aluminium frame with a lightweight bioplastic outer shell, professionally airbrushed and painted in a variety of high quality automotive paints. Please contact Garzetta via bespoke@garzetta.eu for more information about alternative designs and finishing techniques.
Graphics
Intel® Iris™ Plus Graphics 650 or (in case of i5-7260U processor) Intel® Iris™ Plus Graphics 640
Audio
Two Visaton built-in BF 32-8 Ohm speakers
System memory
Customers can choose from 8 GB to 32 GB of system memory.
Peripheral connectivity
Intel® Gigabit LAN
Thunderbolt 3 port with support for USB* 3.1 Gen 2, DisplayPort* 1.2 and 40 Gb/s Thunderbolt
Two USB 2.0 ports
Two Super Hi-Speed USB 3.0 ports
Intel® Dual Band Wireless-AC 8265 (802.11ac), 2x2, up to 867 Mbps
Dual Mode Bluetooth® 4.2
Storage capabilities
Solid State Drive (250 GB - 500 GB) is always included. Customers can also choose from a variety of modern conventional Hard Disks.

Click here to download the complete product specifications.

---
Press release published by Arvid Fens Published on 05/17/2018, 12:53 PM on 24presse.com
Arvid Fens
Fens Gönner V.O.F.

www.garzetta.eu
Contact
Press release free of rights. Mention : 24presse 24presse.com
Documents
Last press releases "tech"